Holla Holla! We are headed to Aspen my friends and I am SOOO freakin' excited I can't even handle my little self! I have never been (Tomas has) but I hear it's cold 😉 I am preparing my little Florida heart for this… #UGGS
As you guys have probably kinda figured, Tomas and I aren't your typical couple in the sense that we don't work 9-5's, dinner together is a rarity, and we don't have many days "off". But it is always fun, always exciting, and a constant adventure!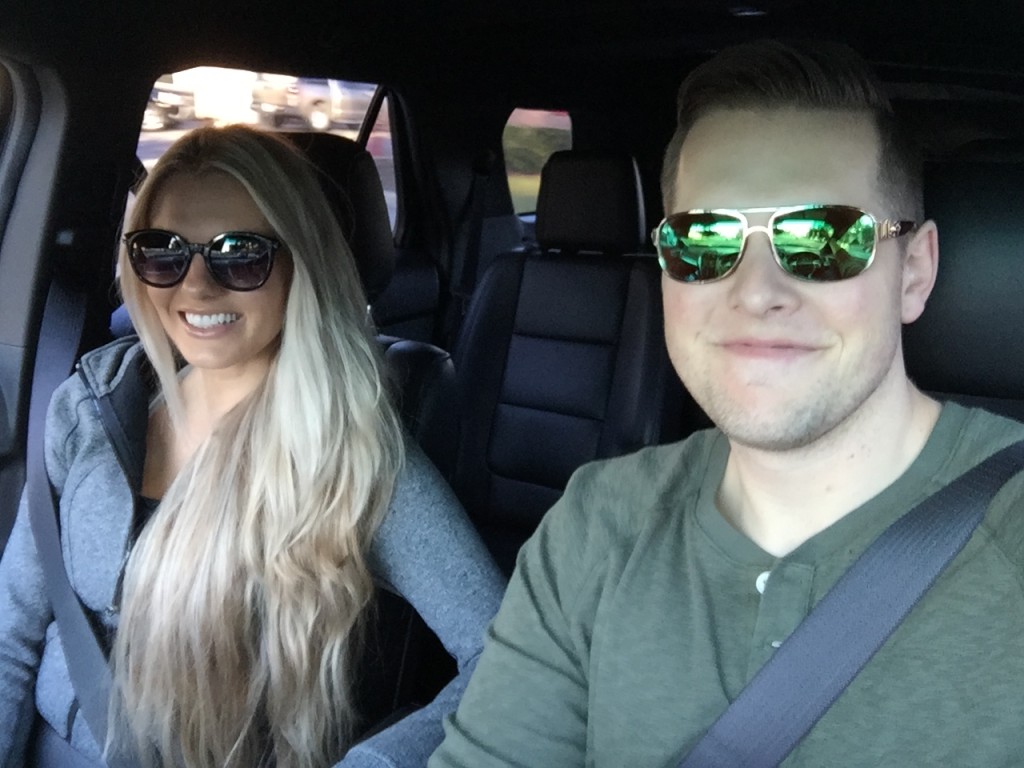 If we are in Lakeland, chances are we won't be able to stop working, we both get in a mode that is hard to break, we love to work, we love what we do, and it really doesn't feel like work so it is hard for us to stop, I know I know #blessed.
With that being said, when we are in town we work a lot, talk about work a lot, are constantly brainstorming about both businesses, and it is hard to mentally get away.
About a year ago we decided that since this was our reality, we had to get creative in the ways and times we spend together. When we get out of town it is SOOO much easier to unplug, so we plan and go on a lot of trips throughout the year. Some are smaller weekend getaways and others are big half-way-around-the-world trips. Both get the job done! 😉
This works for us big time! We are able to focus on our relationship, rest together, have fun, dream together, and we always leave with our relationship cup filled. Tomas is obvi my BFFL so I absolutely LOVE spending time with him! I am so excited about this trip for mainly that reason, time with my man!
I will be blogging throughout this trip and sharing our adventures with you guys! I am so excited to take you guys along!