So, last week I shared about the start of my journey towards starting a business and the fears that came along with that. In order for this post to make sense start with reading this…
To pick back up where I left off…
So, why am I sharing all of this? I think a lot of people are in the same place I was in. They are "stuck"… They have fears and insecurities and they are allowing those thoughts to completely prevent them from their dreams and the things God is calling them to.
As much as that season sucked, I am so thankful for it. I did not graduate from grad school high on life, open my dream business and conquered the world in a matter of moments. I struggled. I struggled a lot. I let fears and insecurities get the best of me but, I was also humbled. I learned that anything big takes a lot of hard work, trust, and humility. Things don't just happen. You have to make them happen and God will meet you half way but, you have to be willing to step out first.
I will tell you that once I did step out the floodgates opened. I could just hear God saying "FINALLY!!!" as I went live with the website. The response was unreal. The emails poured in from people sharing their own struggles, doubts, and insecurities. Each of them saying how they thought they were alone in their struggles (biggest lie ever!). The nutrition counseling and Pilates took off as well, way faster then I could have anticipated. It was like I went from 0-60 in a matter of moments.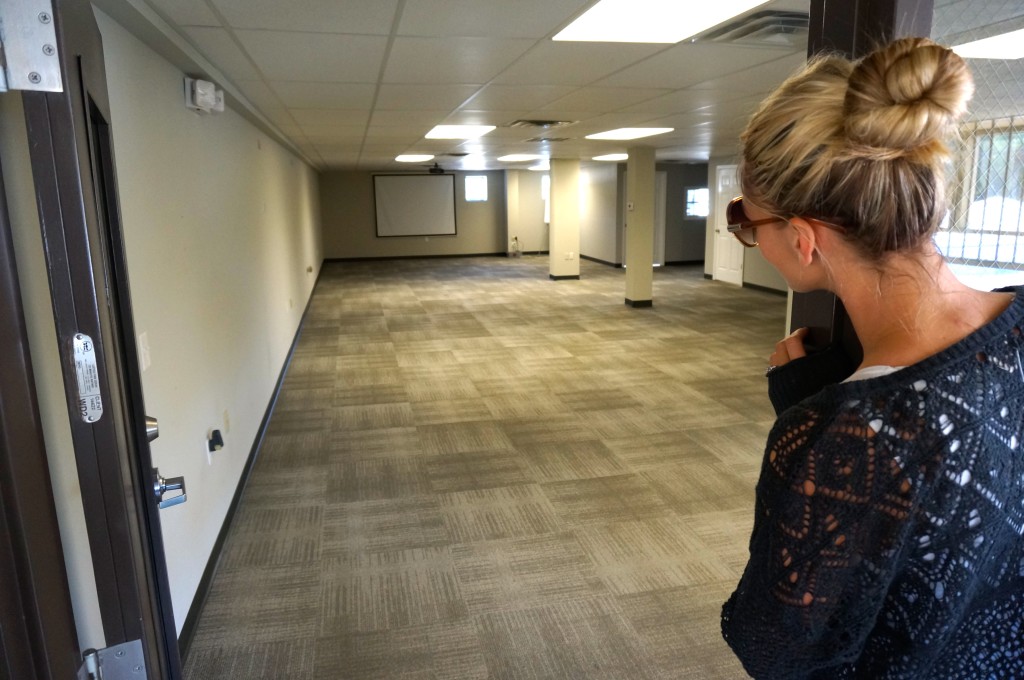 Then the studio… that is a whole blog post in and of itself. A total blessing that I was not even looking for. It was an idea in the beginning. But, again I let fear get the best of me and I told myself "it couldn't happen now, there is too much risk, maybe in a few years"… God was not going to let that happen. So, He basically cornered me with a studio literally falling out of the sky and with absolutely no risk and all gain… unreal.
Dare I say that I think that this is just the beginning? I am now more open then ever to see where all of this goes. I still have moments where I am like "what the heck am I doing?" because most of the time I really don't know. But, I am trusting like never before and taking risks like never before and I feel more alive then ever.
My only regret… I should have started sooner… So don't waste anymore time! Don't get overwhelmed by the big picture. Take one step at a time and soon you will be able to look back and see how your dream has unfolded. There is no feeling like it. Trust me! 😉