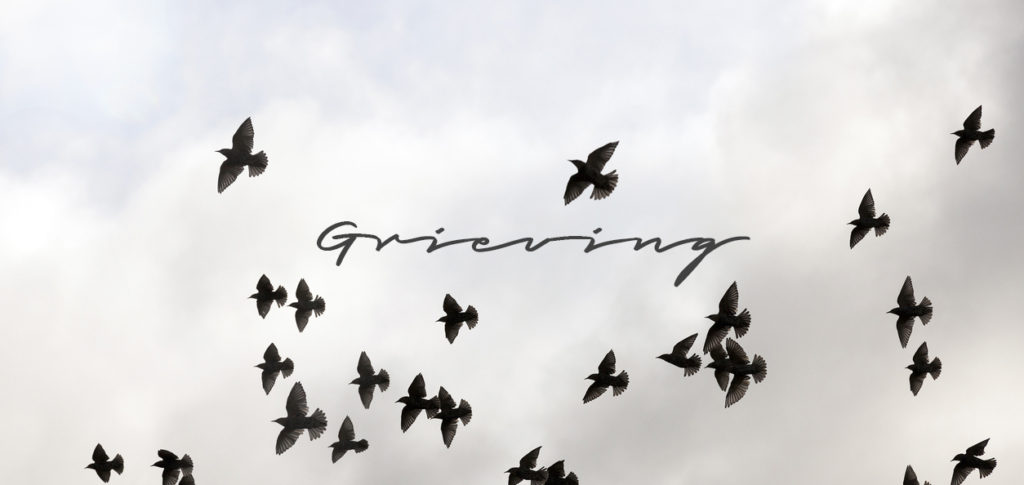 I thought I would give a brief update on where I am at with all the grieving stuff after losing one of my best friend's Danae several months ago. Honestly grieving her death has been one of the most complicated and unpredictable things for me. I hate that the hard moments come out of nowhere with no warning. There will be a few days where she will subtly cross my mind but all in the best ways with great little memories. Then out of nowhere it will hit me like a bus and I can't stop thinking about her, how much I miss her, how unfair that she isn't here, and every little thing reminds me of our good times but it makes me sad. 
I hate the unpredictableness of all this but I have chosen to embrace it and work through it even though it sucks. Ugh it sucks. 
One thing I have not been able to deny is how much she has caused me to strive after life hard. I am not a fan of wasting time and she has taught me how brief life can be and to not take it for granted. I can honestly say since her passing I have done this. I have made decisions faster, taken leaps quicker, and set fear to the side at exponential levels compared to before. (Ex. Studio expansion and many many things in the works) 
So much of what I do is done in honor of her. I would do anything to have her alongside me but I really do feel like she is. I'm not a theologian and I don't know how all that stuff works but I can say that I feel her nudges and things come into my life that she has something to do with. I picture her having conversations with God saying things like "let's rock Kirstin's world in this way" and a crazy opportunity follows (phew that's so personal to share)  but it seems to help because I really believe it to be true. 
She not here but I am thankful that she continues to be active in my life each day and I feel it.