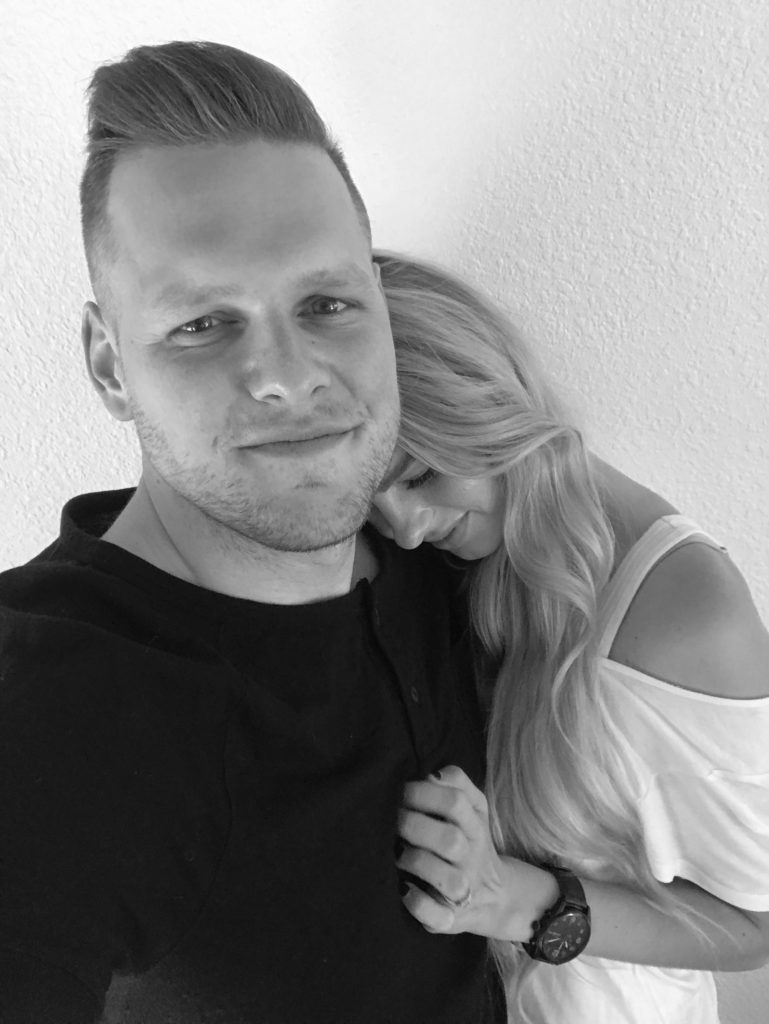 Tomas and I have been so humbled by everyone's response since announcing our adoption. It's crazy how much of a community we have and such a blessing to have all of you rallying behind us in this. We definitely don't take that for granted and truly treasure what a blessing it is.
Since announcing on Monday to you all I feel like I have been so emotional, like at any moment I could cry (and might have). These are happy tears of course, because I really feel so honored that God has placed this on our hearts and we are pursuing a family this way. It's almost difficult to articulate but I feel like God chose us for some little girl out there and I feel so humbled by it.
So I have never been one of those people that God wakes up in the middle of the night to pray for something (or maybe I just slept through it, *cringe face*) but since we started pursuing adoption from foster care I feel like there will be nights I just can't fall asleep and I will be feel this nudge to start praying for our daughter. This actually happens a few times a week and I can't shake it or sleep so I just lay there in bed and pray.
It's crazy to think she's out there in the world already and chances are she is probably in a less than ideal situation (ugh as I type this tears stream), so I do feel a connection to her already and since I can't physically do anything in this moment I have to pray. Thankfully, it is one of the most powerful things that we can do. I know that God is taking care of this little girl no matter what the situation is and until she is in our arms, we will pray.
Thank you all for all the love and support you will never understand the magnitude of how much this means to us.