In honor of it being my 29th birthday (yay me!) I wanted to share some random and not-so-random facts about myself with you guys! I love birthdays and don't get weird about getting a year older! I am pumped! I am so blessed by all of the amazing things God has done in my life in 28 and I am so excited to see what He has in store for 29! Bring on 29!!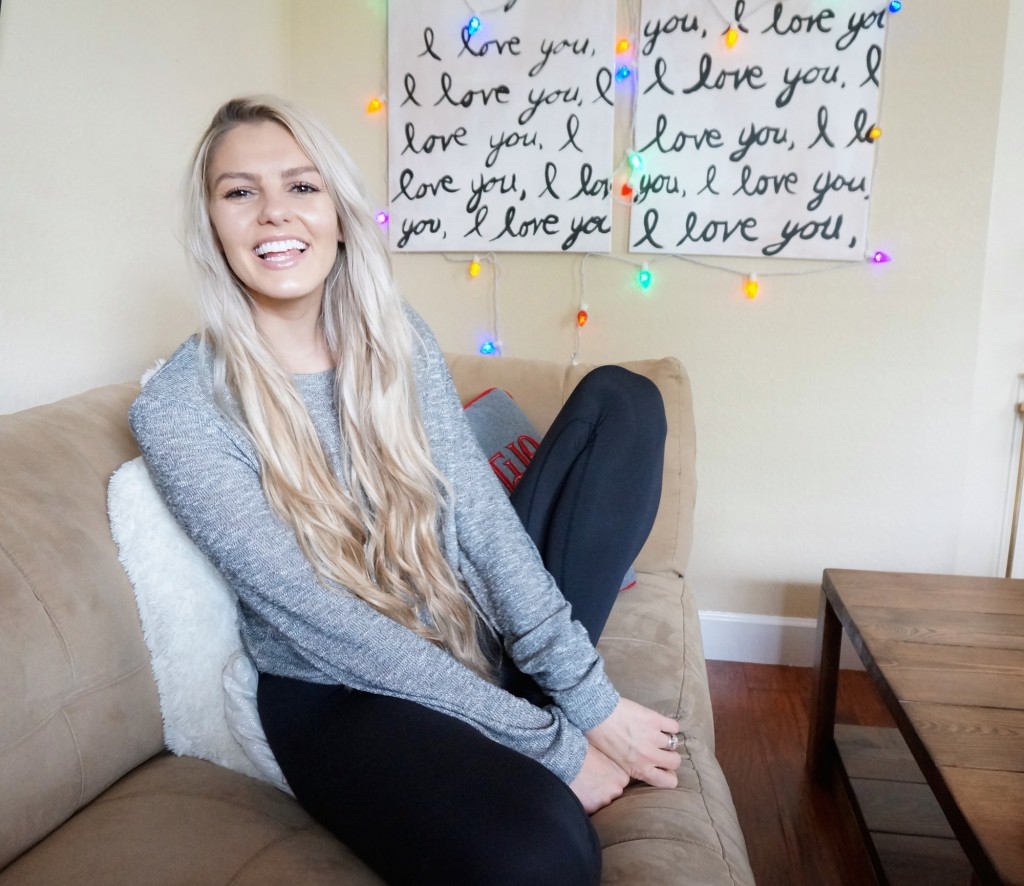 1.I love buying the same shirt in several colors which usually include black, dark grey, and light grey. Are there any other options?!?!?!
2. I am pretty OCD when it comes to cleanliness, you will never really see my house a mess, I can't fall asleep until everything is put away and organized. Waking up to a clean house is one of my favorite things in the world!
3. I met Tomas in English Comp 1 freshman year. We dated five months, got engaged, then married a year later. We did the whole married in school thing and loved every second of it! 
4. Tomas told me he was in love with me a week after we started dating. I told him I loved him back 🙂 
5. I'm obsessed with coffee and Tomas makes it for me every morning and wakes me up with it or sets it on the end table until I wake up, he's the dream!
6. My biggest pet-peeve is the TV being on in the morning. Like I get so angry it's hard to contain.
7. I'm only 5′ 9 1/2″ most people thing I am 6 foot but I just have a long neck 😉
8. I am the oldest of three girls, each a year apart (my mom is cray).
9. My hair was pretty short my whole life until college, you can read my hair growing tips here (link)
10. I'm obsessed with Fall. That's all. 
11. I grew up in New Jersey and moved to Florida when I was 14. I hated Florida for about two years but now love it and couldn't imagine living anywhere else!
12. I studied psychology in my undergrad and counseling in graduate school and just graduated nutrition school a couple of weeks ago. I love school!
13. I could eat my weight in chips, salsa, and guac everyday if I let myself. 
14. Barre is my favorite type of fitness, I never get bored of it!
15. I have seen the show Friends easily 10x and have a lot of the episodes memorized. It never gets old.
16. I have killed every plant I have ever had, even a cactus. 
17. My favorite hobby is decorating. I could spend hours thinking about couches and curtains.
18. I played basketball and softball in high school and by "played" I mean I rode the bus and got my hair cornrowed for the games. Classy!
19. I got class clown every year of high school. #privateschool
20. I started a hair wrapping business with my sisters at our local pool club when I was ten years old. It was legit, like we took our profits would go to Hobby Lobby buy more supplies and then branched out to nails. Thus my entrapenural skills were born! 😉
21. Birthday's are big goal setting days for me! I usually take about an hour and jot down some goals in the notes section in my phone. I divide them into categories: daily challenges, trying new, and big accomplishments. I am happy to say most of the one's written for 28 were achieved! Holla!
22. I am not a sentimental person at all, like if I could throw out my birth certificate to make more space and less clutter I would, however when it comes to the holidays I am all about traditions and sentiment! I CANNOT wait for Christmas!! Bring on the matching Christmas PJ's!!
23. Tomas and I don't have kids yet by choice. We got married in school, wanted to travel after (which we did!), and then have been busy building two businesses. But who knows maybe in the near future 😉 We would like 3 little babes! Not at once 😉
24. If I am wearing real pants know that my day just won't be the same. Leggings are where it is at and they will forever be pants in my mind. Que Facebook debate! 😉
25. My love language is time! I love presents as much as the next girl but spend quality time with me and my heart is puddy!
26. I hated fitness and athletics for most of my life which is why my family thinks its hilarious that I own a fitness studio and I am a fitness instructor! Jokes on you guys I am unpredictable and like to keep you guys on your toes! 😉
27. One of my New Years Resolutions is to cook more so my of the items on my Christmas and Birthday list are cookware. #adultinghard
28.I am a 50/50 split introvert and extrovert. I love people but also love my "me" time! This confuses me more then it should.
29. My friends and family mean more to me than anything in the world! My relationships are my life!
If you guys can relate to some of this stuff let me know! I like to know that there are other weird people out there like me! 😉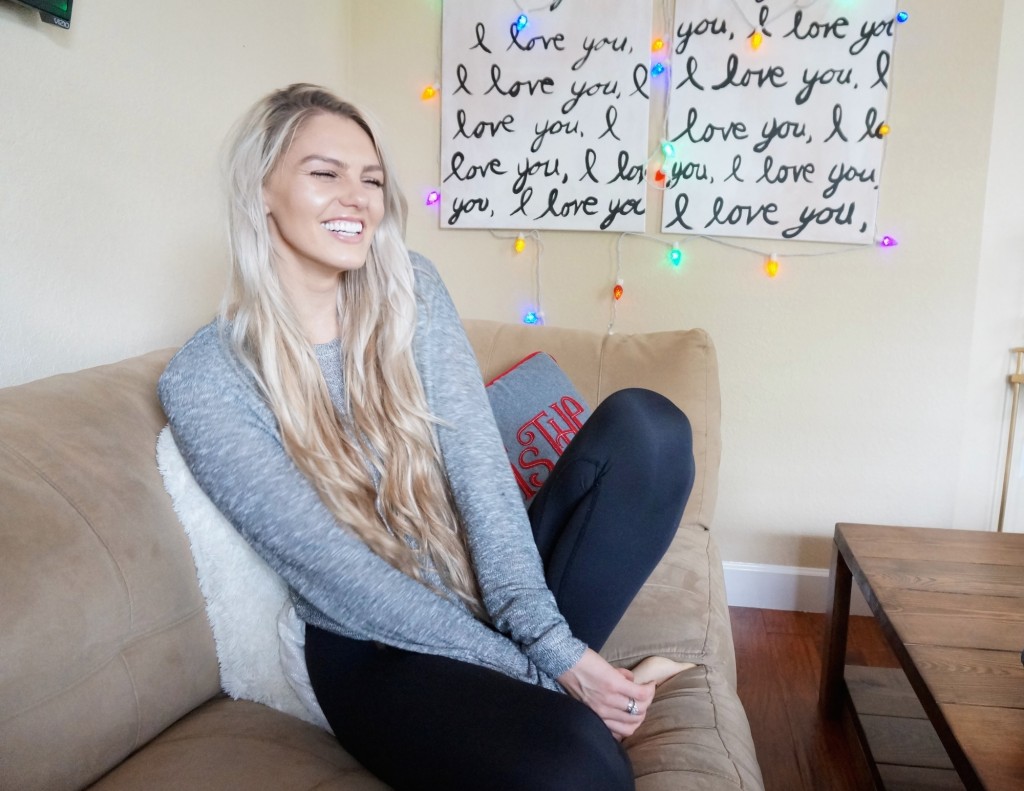 *straight cheezin'