Omgeeee you guys Aspen was so beautiful it is hard to put into words! The mountains are insanely gorgeous, I felt like my eyes had a difficult time taking it all in! The little town was so cute!! Everything was in walking distance and had a very "Stars Hollow" (Gilmore Girls reference- duh) feel with a lot of super high-end stores and restaurants.

*Tom took this pic on his iPhone, isn't he the best!?!? Freaking magical!!!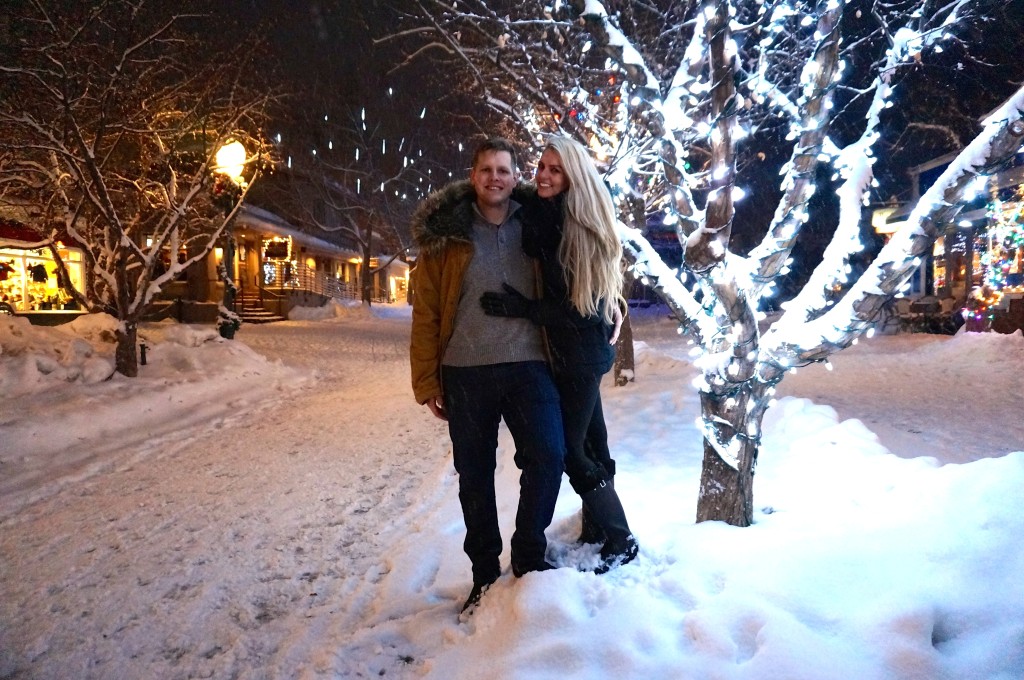 Backstory: So I shared with you guys a couple of posts ago about how and why Tomas and I take these bigger trips but there is a little more to this Aspen one. Almost exactly a year ago one of my best friends, Danae, was diagnosed with breast cancer. She is so young and it was so out of nowhere. It was nothing and then it was something very fast and before we knew it she was going through chemo, losing her hair, had a double mastectomy, and a few different surgeries/treatments. Her little body went through so much in just one year but she came out stronger, and more beautiful then ever! She never let herself feel sorry for what was going on, she always held her head high, and had a big smile on her face. I grew so much by being so close to her during all this and will also never be the same. There is something about watching someone handle such a difficult situation with such grace that impacts you at a level you have not experienced before. Well, I am beyond ecstatic to announce that as of about a month ago Danae is cancer free!! Like a boss she kicked cancer in the ass and only describes the season as one that caused her to stop doing what she was doing, reevaluate, and shift her life in a different direction for the better! How awesome is she!?!?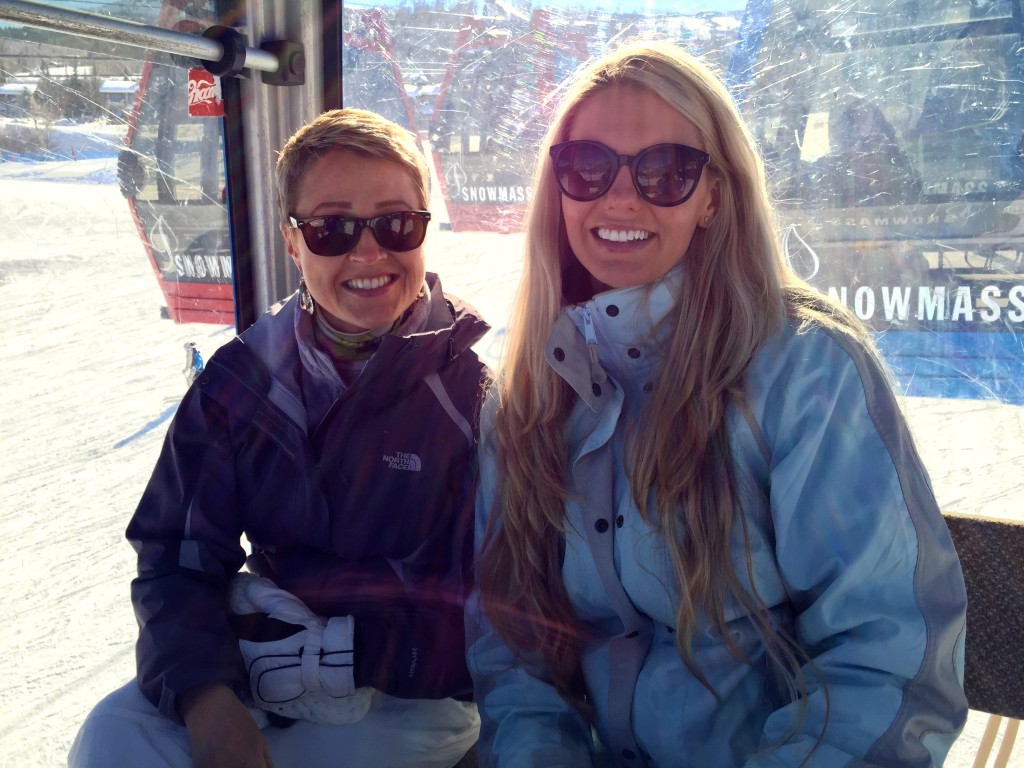 I tell you all this because this trip was in part to celebrate this new reality! Her, her husband Loren, me, and Tomas all went to Aspen together and we had such a blast!
We flew into Denver and spent part of the day there. We went to the most amazing breakfast place Snooze. If you are ever in Denver you HAVE to go, it's a non-option. There is usually a pretty long wait but it is so worth it!! Such a cute retro place with an AMAZING breaky!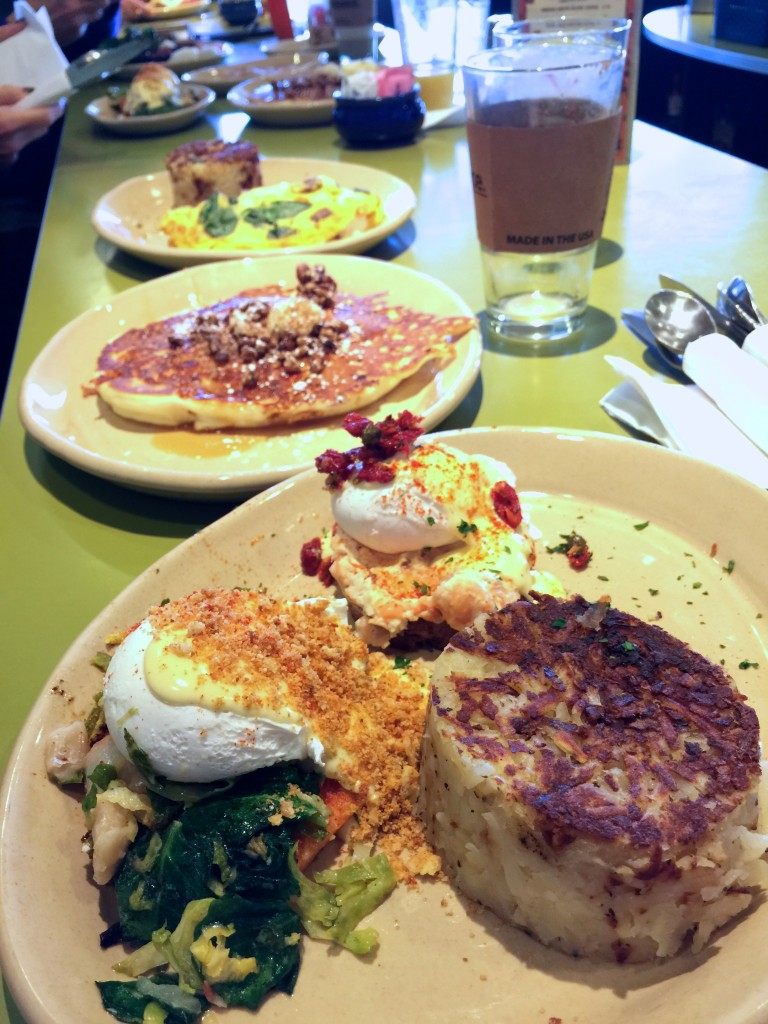 We then started our three-hour trek to the mountains of Aspen. As we got closer the snow got more intense and was borderline blizzard status the last 15 minutes of the drive. We stayed at a super cute condo called Lift One Condos right in the middle of the town. Like I mentioned we walked everywhere, it was so romantic and quaint I couldn't even deal.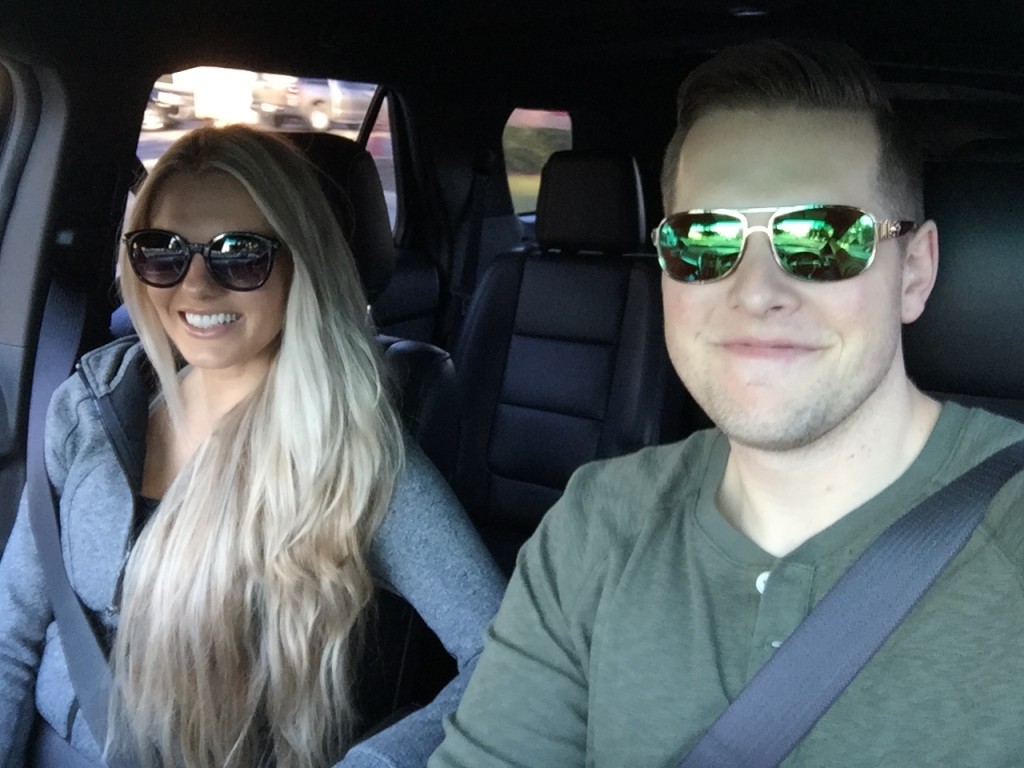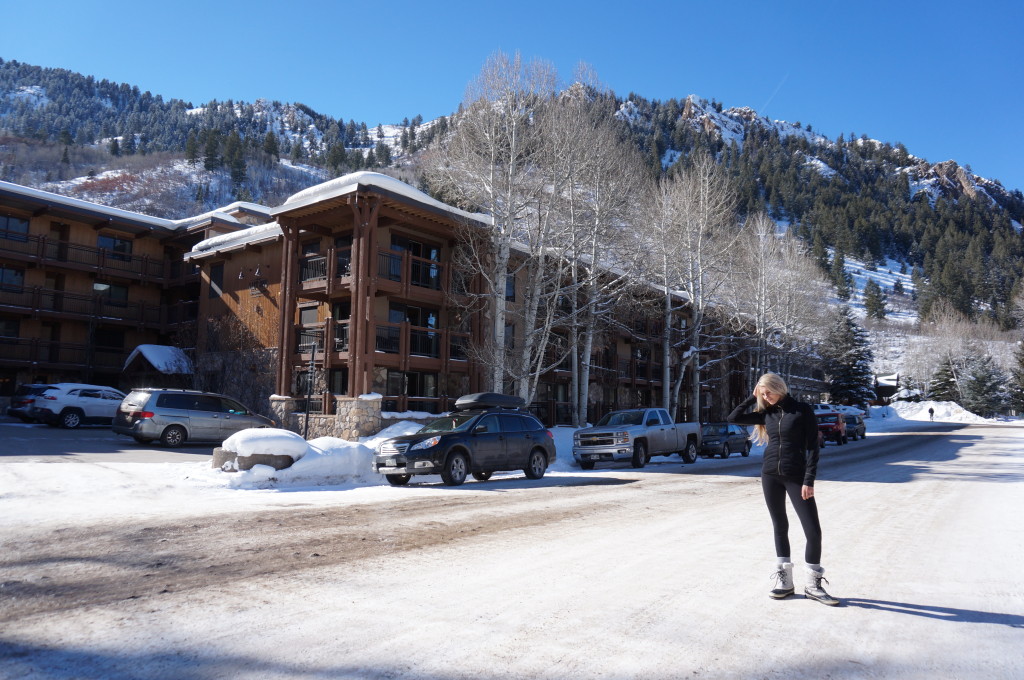 One of the first things we did when we arrived was buy Tomas snow boots. First of all, note to self, a size 13 is hard to find in the mountains of Aspen, and "Aspen Casual" is a thing. One of the women trying to help us find shoes to fit Tomas, commented on the pair that he bought as being super "Aspen Causal", so you know that totally became a thing the whole time and now I have new goals #aspencasual, all day, every day.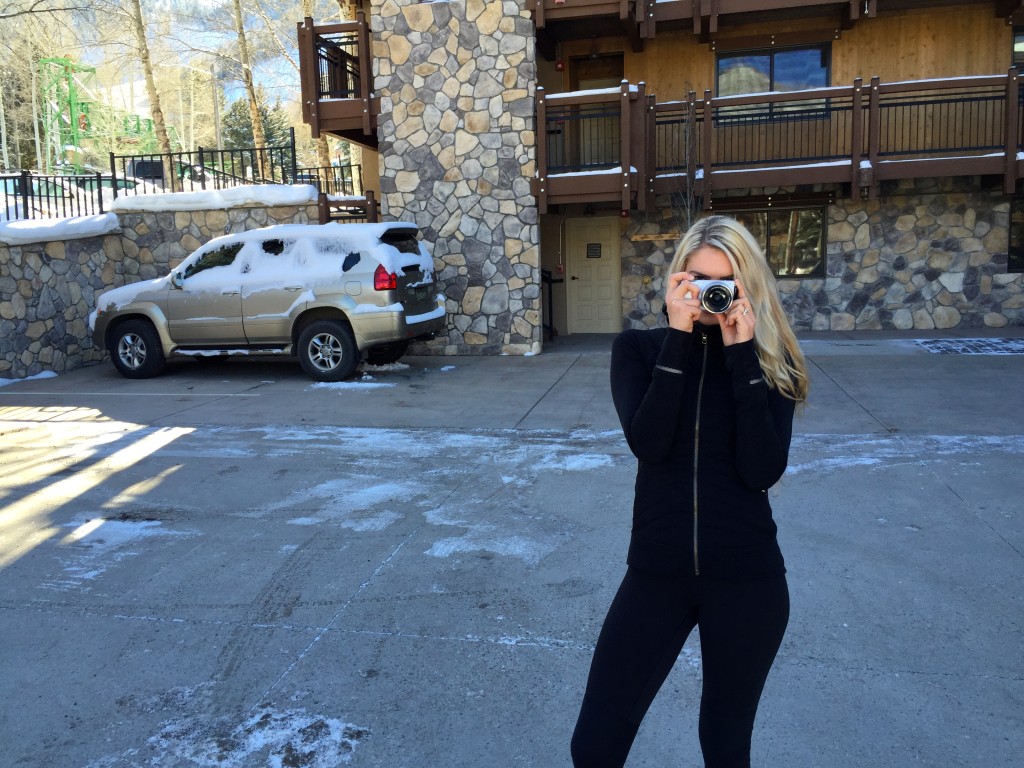 The guys snowboarded during the day and Danae and I kept ourselves busy by shopping, eating, and reading/working in the lodge area of the St. Regis. Seriously peeps the St. Regis is no joke, it is so gorgeous and one of the most aesthetic places I have ever been in! I decided to not snowboard or ski this time because last time I got really hurt (bruised tailbone -boo) and not that I like to make decisions based off the past but my job requires me to be pretty physically able so I didn't want to risk it this time.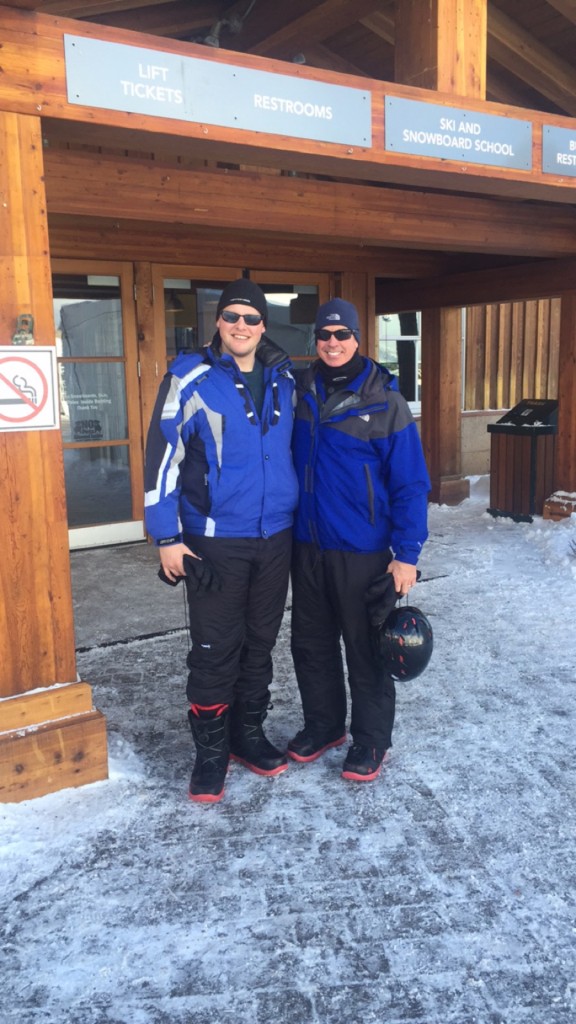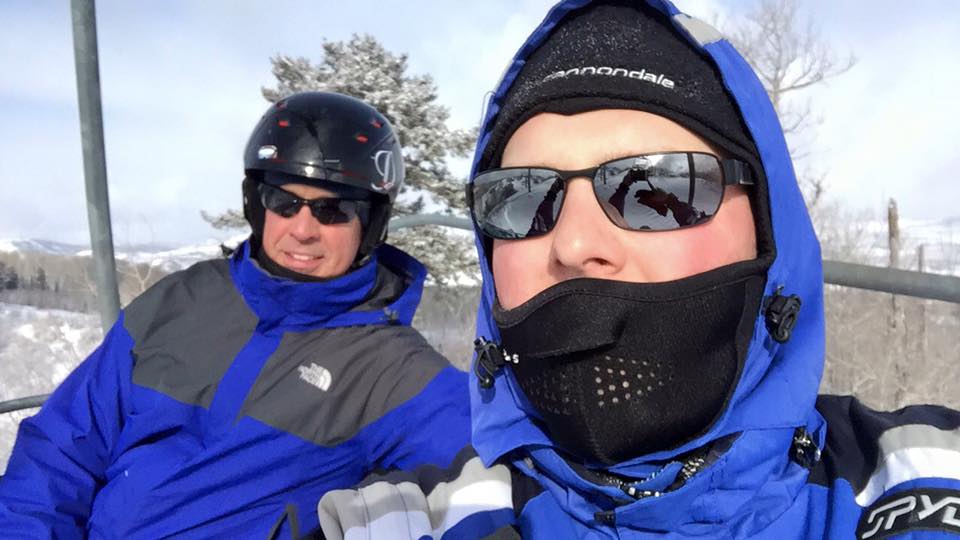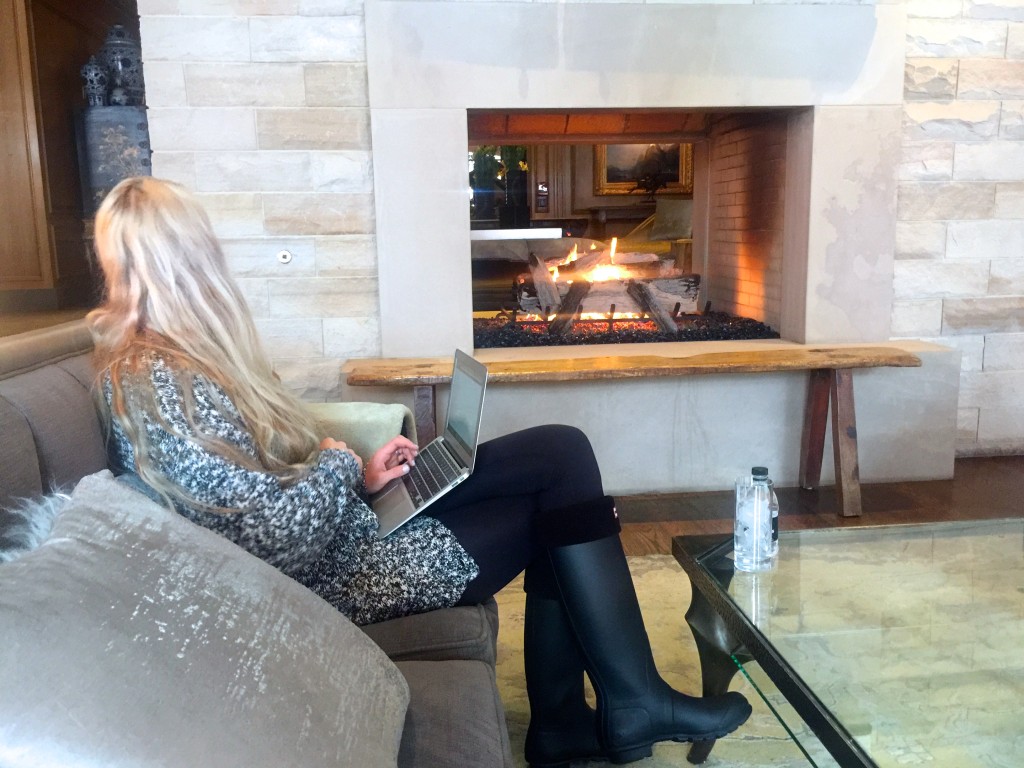 Each night we tried out a new restaurant off of a top ten list and it seemed like each place was better then the next. There were also so many healthy options. Tons of veggies added to each dish and gluten free options everywhere, this girl was in heaven! It is nice to come back from vacay and not feel like a cow! I felt like I ate better than I would have eaten at home! Score!
Here is the list of a few places we went to:
Aspen Over Easy 

Victorias Espresso Wine Bar
On the last day we hit the slopes for some snow tubing! We went to SnowMass which is gorgeous!! It was a lot of fun, I seriously felt like a little kid again #jerseysnow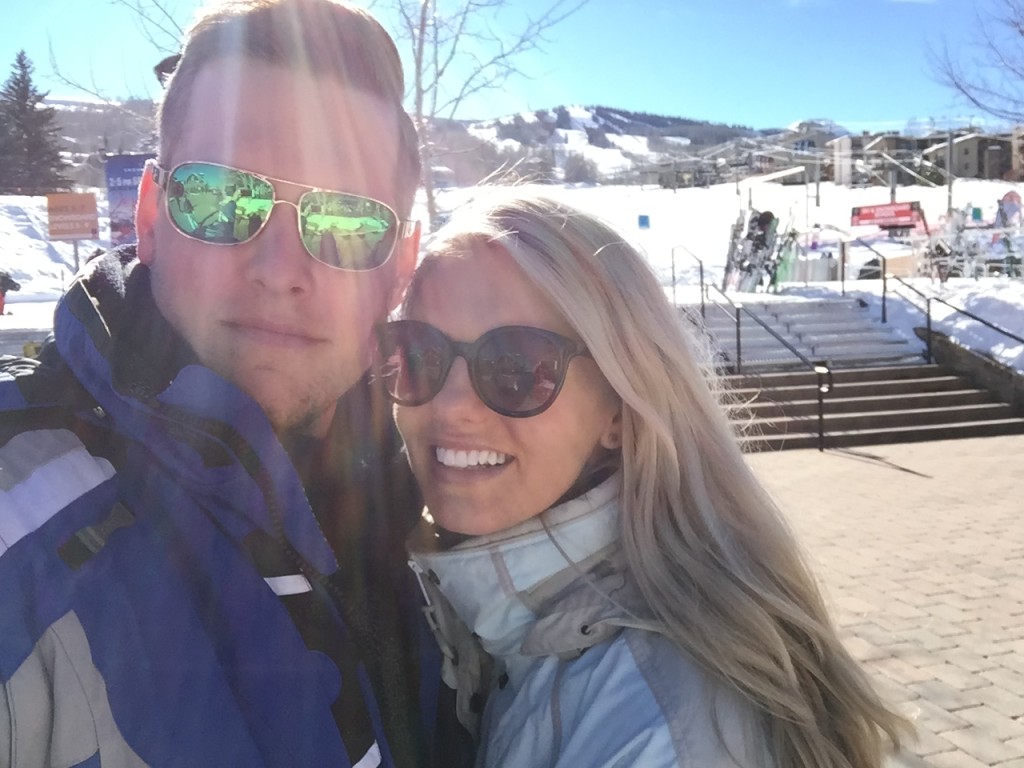 It was so nice to get away and unplug for a few days. It was one of those things that you don't realize you needed it until it happens. I didn't worry about the studio for a second with the amazing team I have, I am pretty sure everything went smoother than ever 😉 (love you girls!). I was able to have time to think about future decisions for The Balance Culture and myself personally. I came back with a bunch of clarity for these next few months!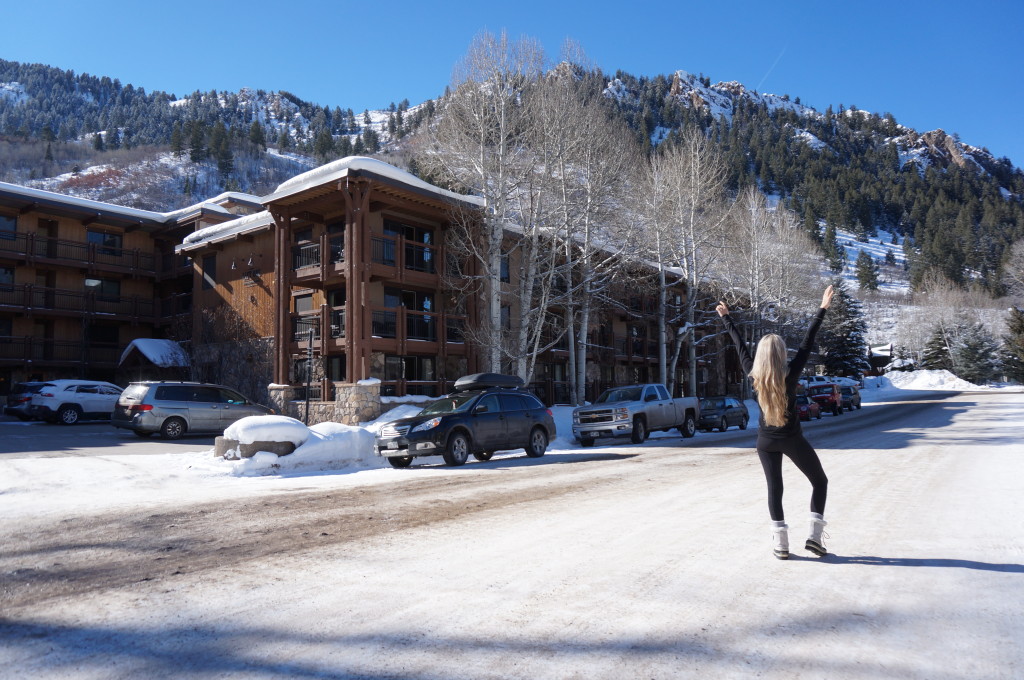 I hope you guys enjoyed following on Snapchat and I seriously can't wait to go back! At this point we are definitely making it a yearly tradition! Thanks for following along and please make sure to comment on how "Aspen Casual" I look when you see me 😉

I climbed up this pile of snow because Tomas told me to.. I dunno weird things happen in the mountains…