Hiiiiii!!!! I am so excited to share with you guys our home tour! Tomas and I bought this house about three months ago through Paige Wagner you can read about that story here. It has been such a blessing and we have been over the top OBSESSED with it since day one!
When we moved in, I had very specific ideas about what I wanted the look and vibe of our home to be. Something I do not struggle with is making decisions, so I basically made up my mind for each room and ran with it!
There are still a lot of things we want to do, especially in the pool area and landscaping in the front but for the most part I feel like this house and its design really captures Tomas and mines style.
As you'll see in the pictures I like a very clean, clutter free space. It is important to me that when Tomas and I get home at night and when we wake up in the morning, that our home is a safe place to unwind. I am really into vibe, so the second we get home I light candles and play some Bossa Nova music. This helps us to unwind from a long day and gets my brain to chill out a bit (just a bit though 😉 ).
I will do a followup post on how we keep things clean and organized. Everything we have we use and I am very minimalistic in that way, so I'll share some tips and tricks on that with you guys soon!
Welcome to our home!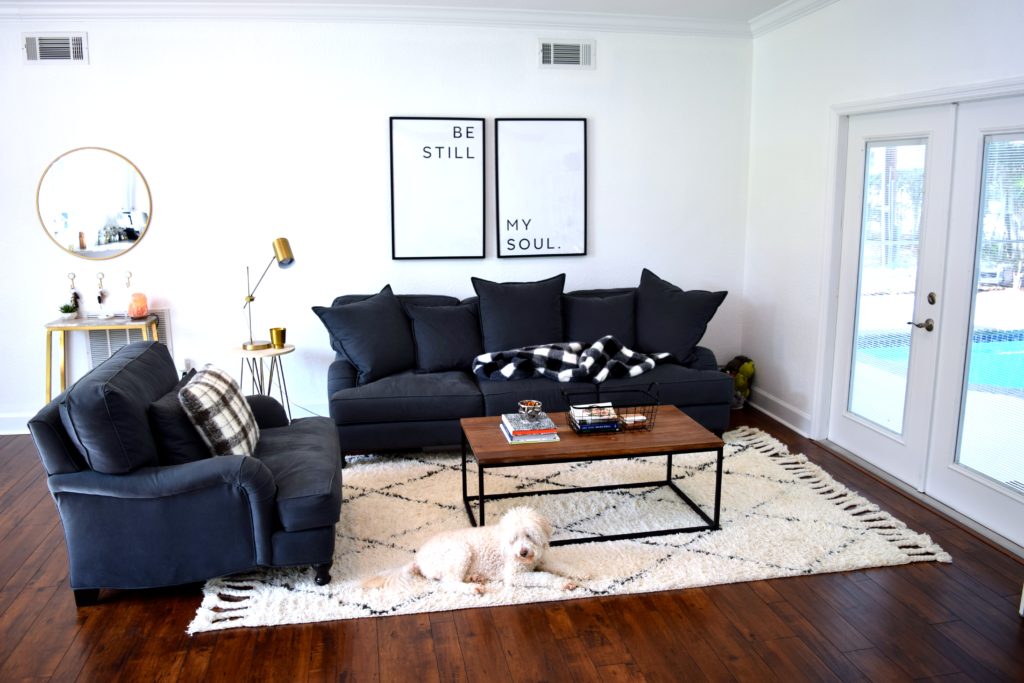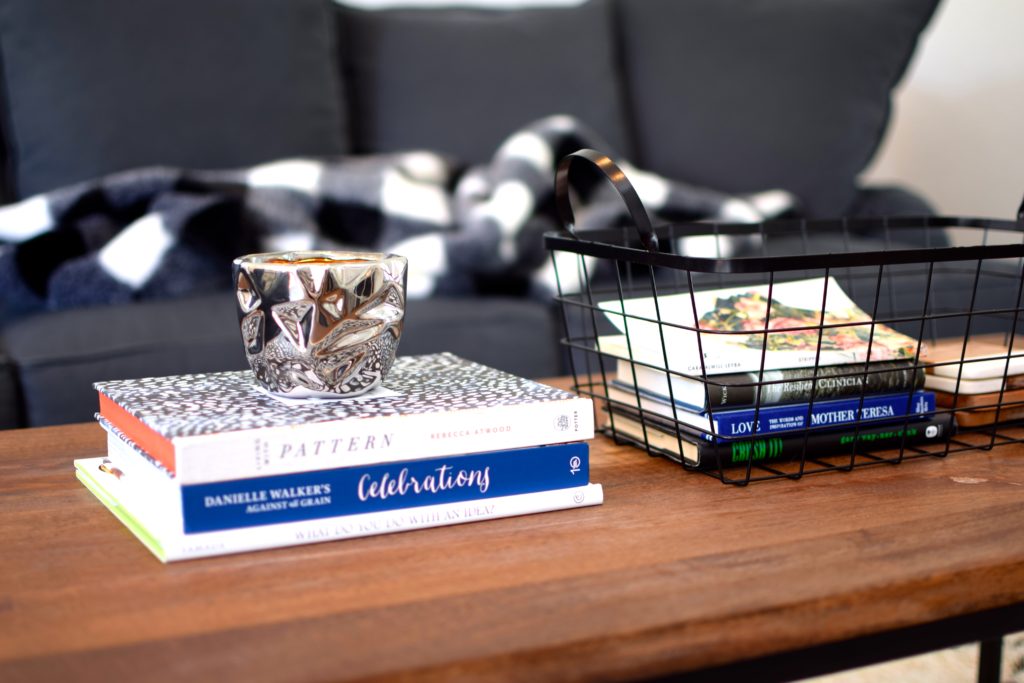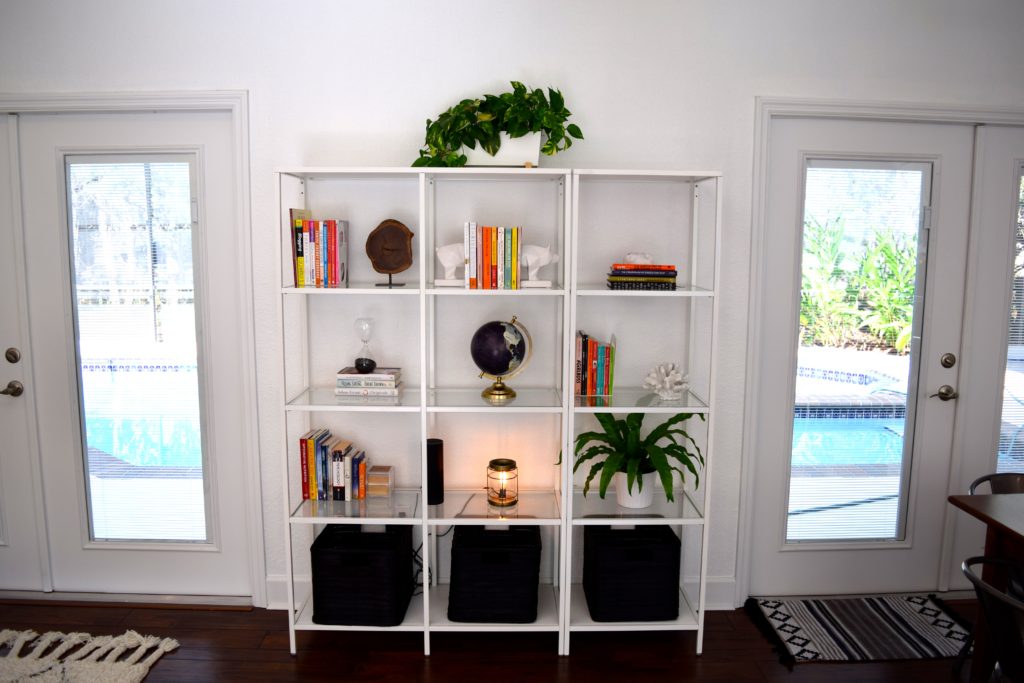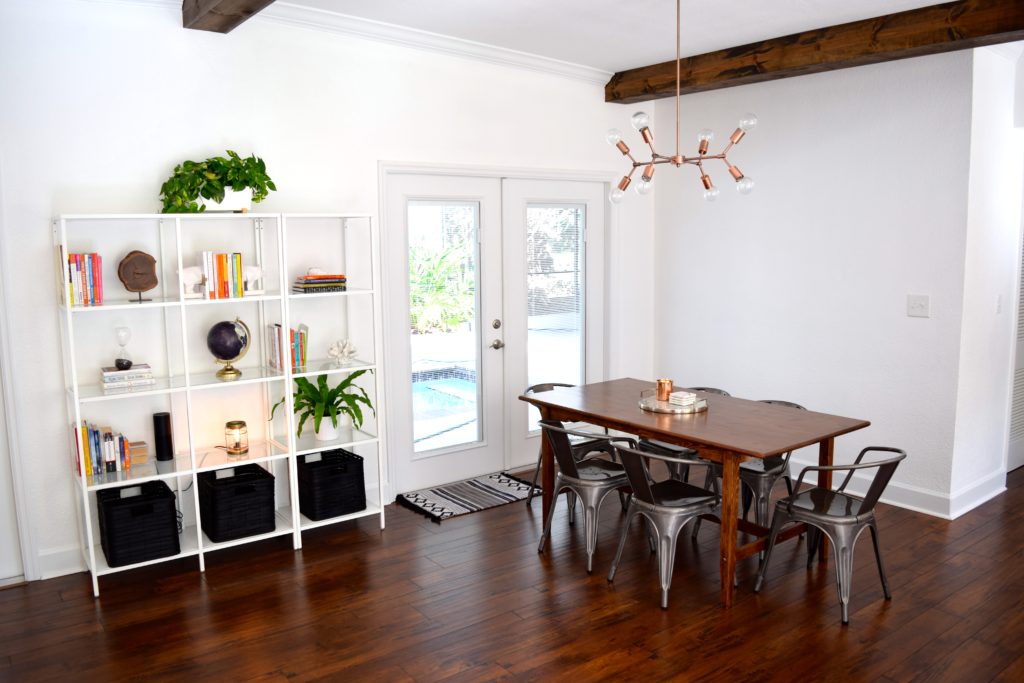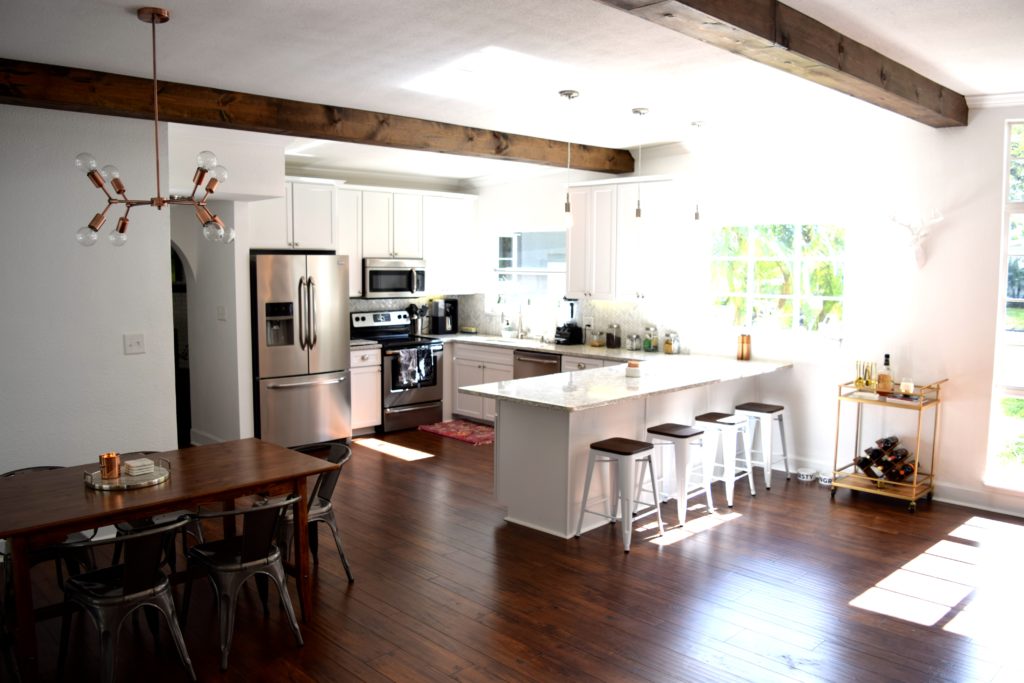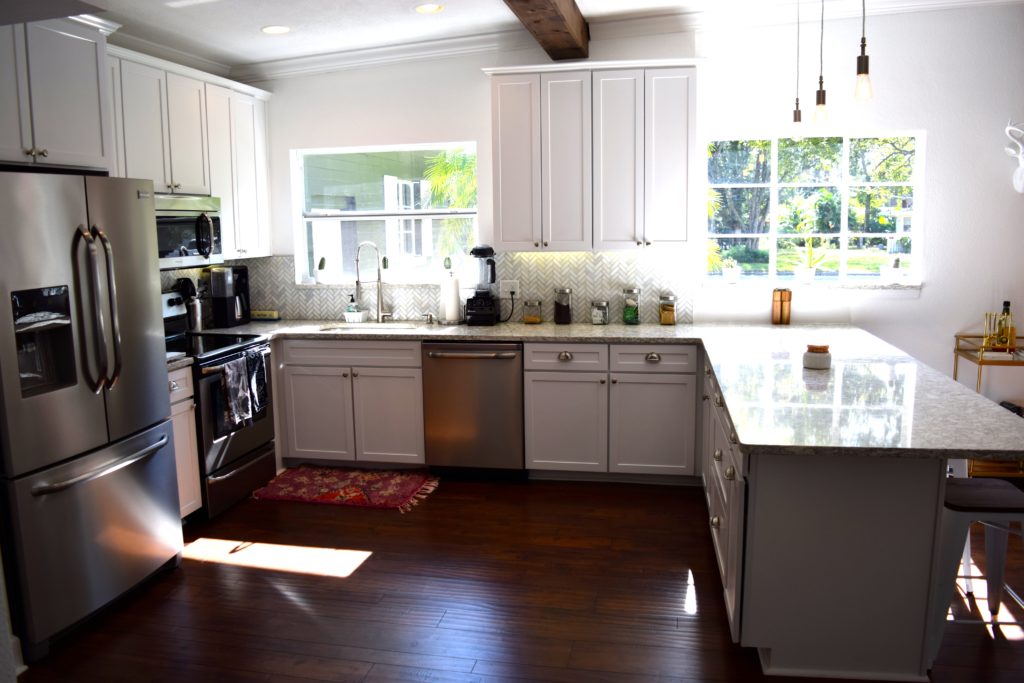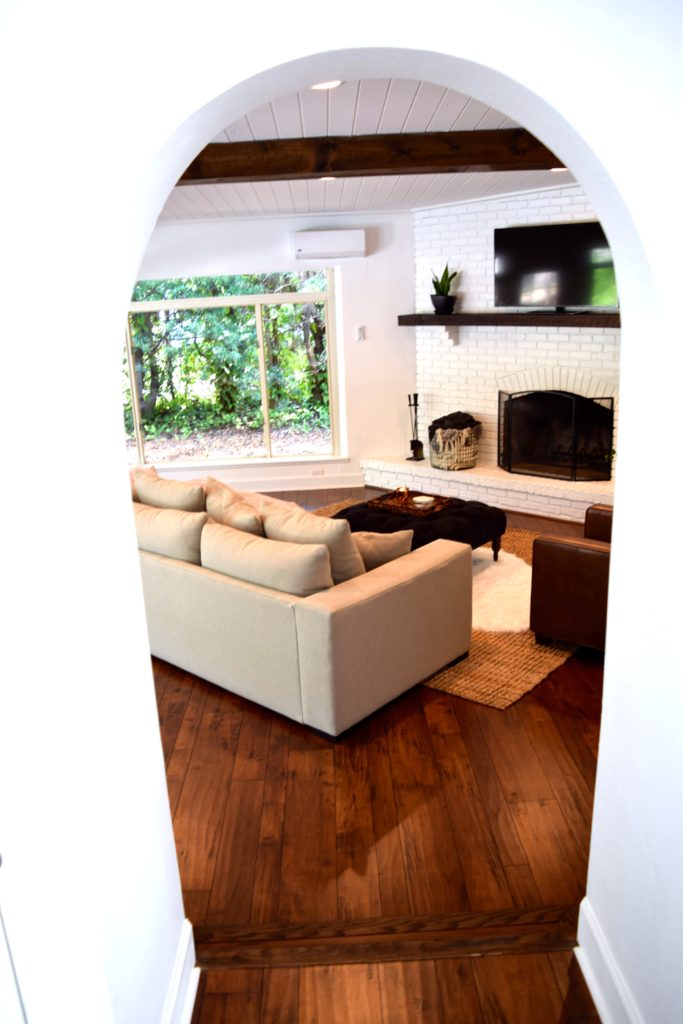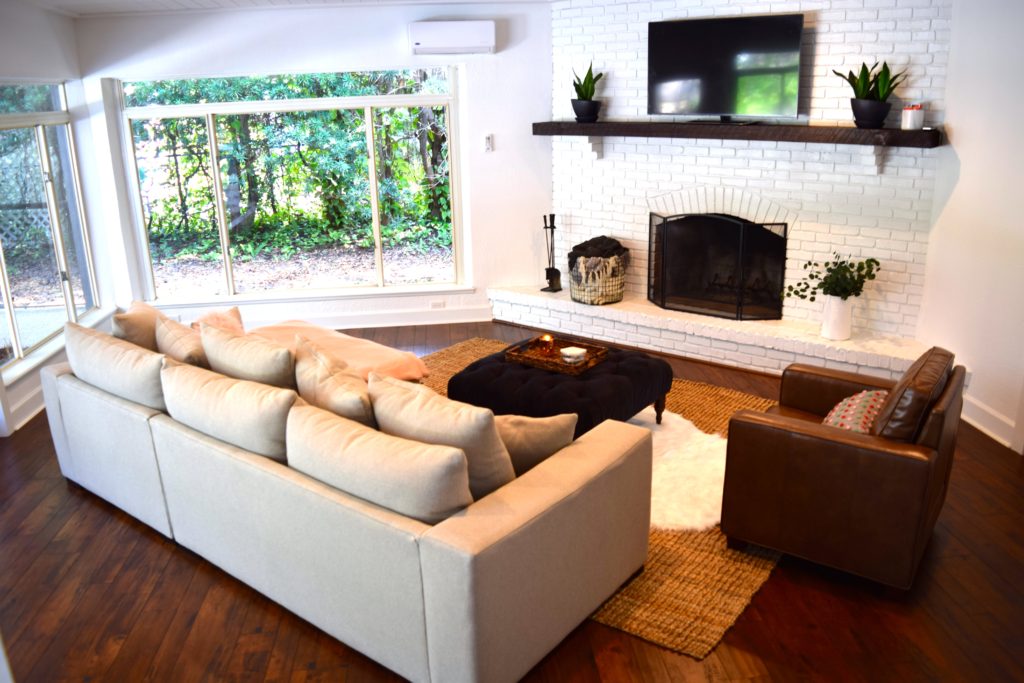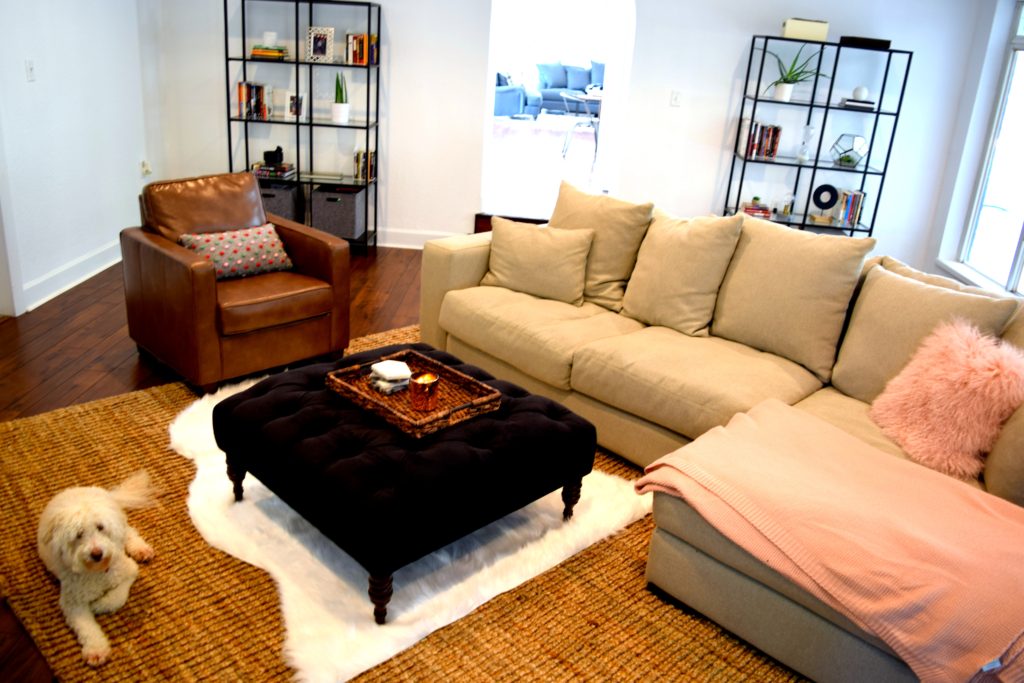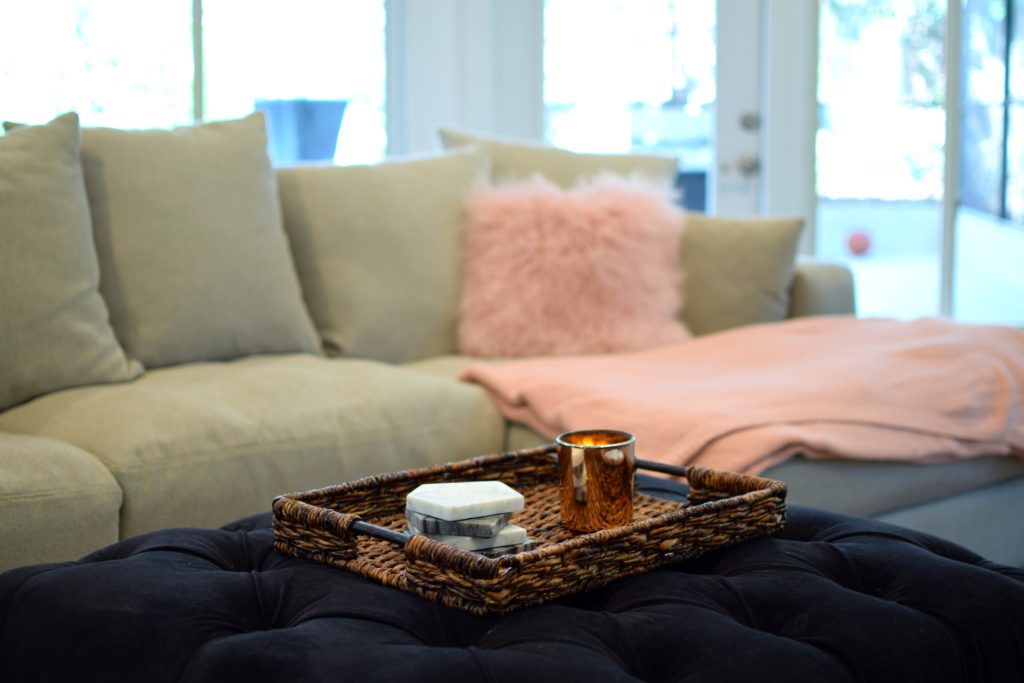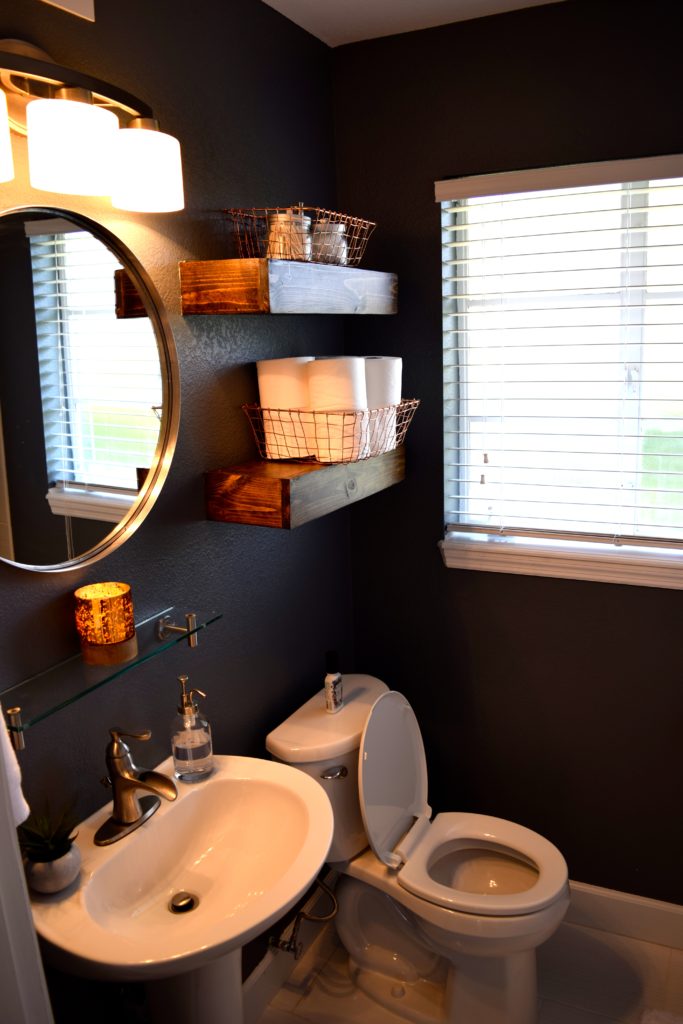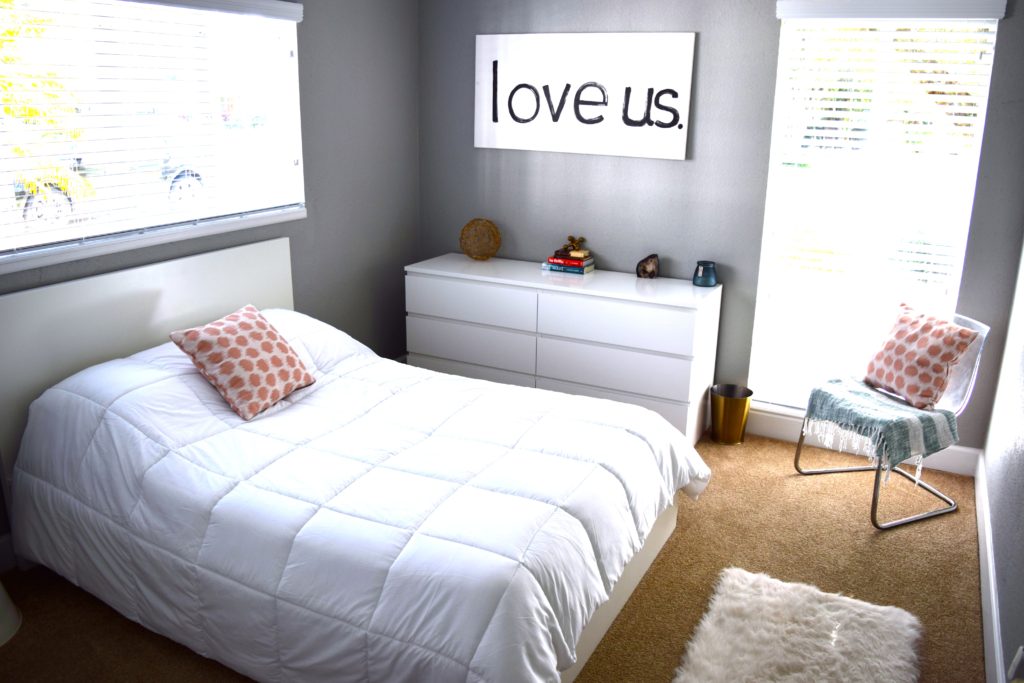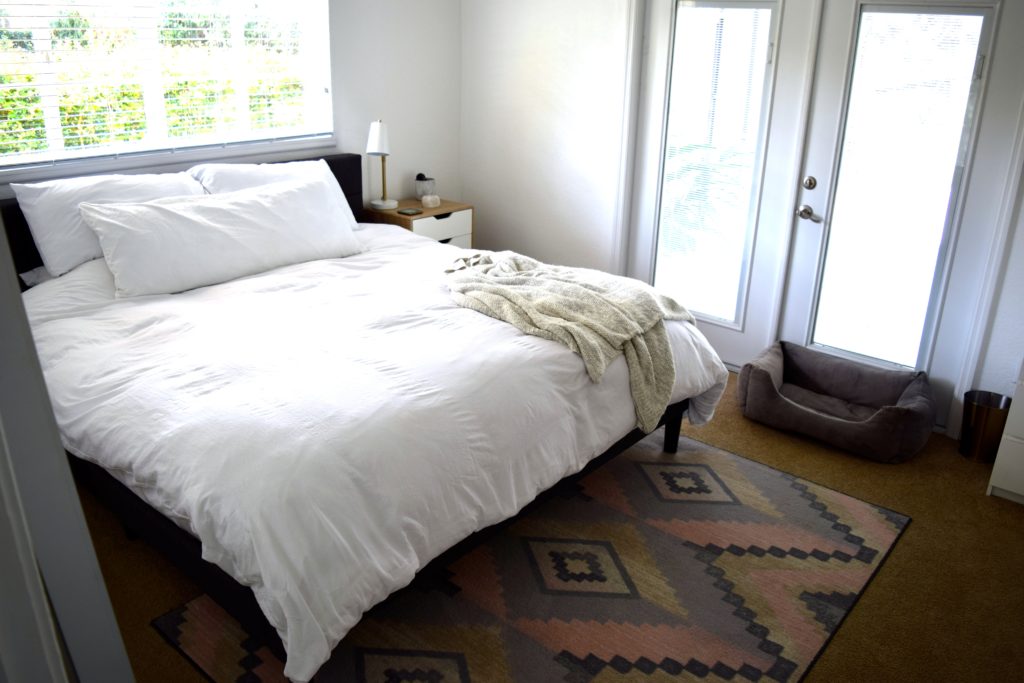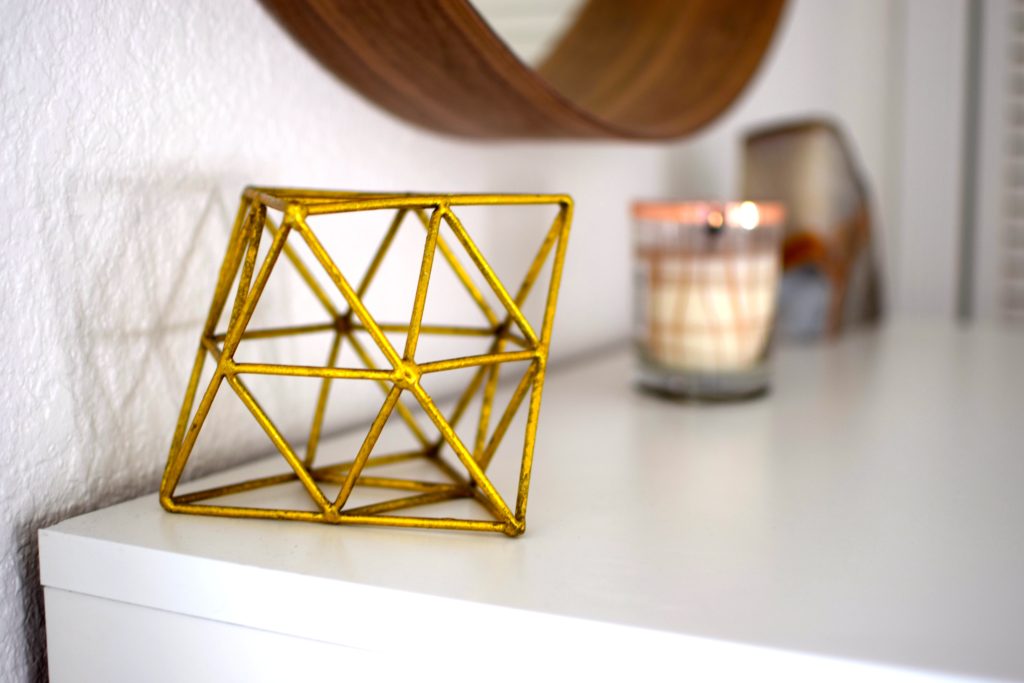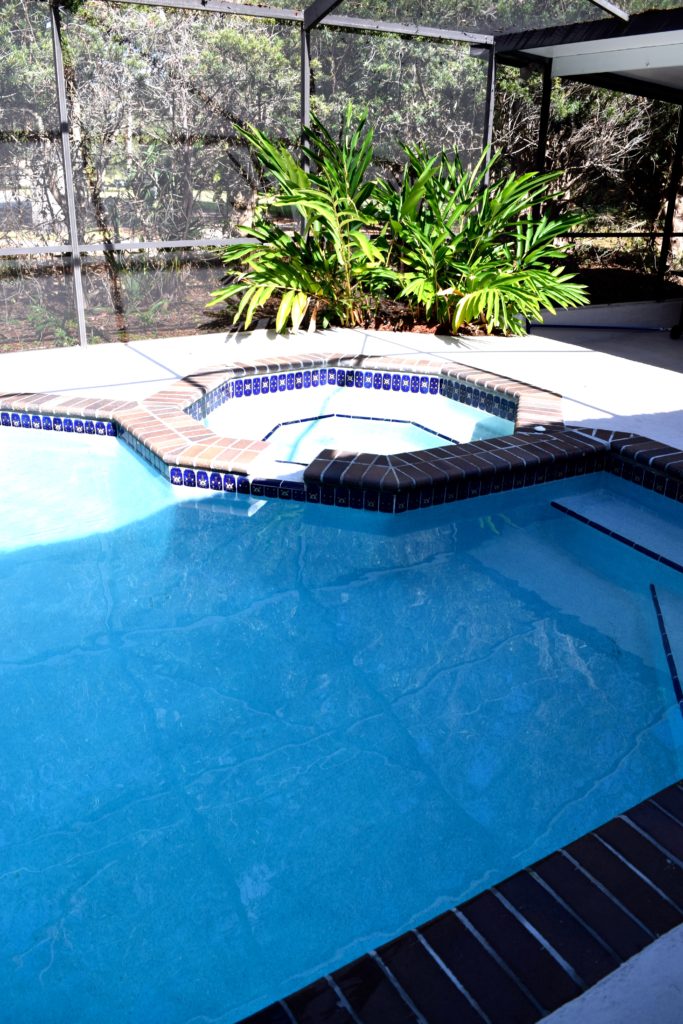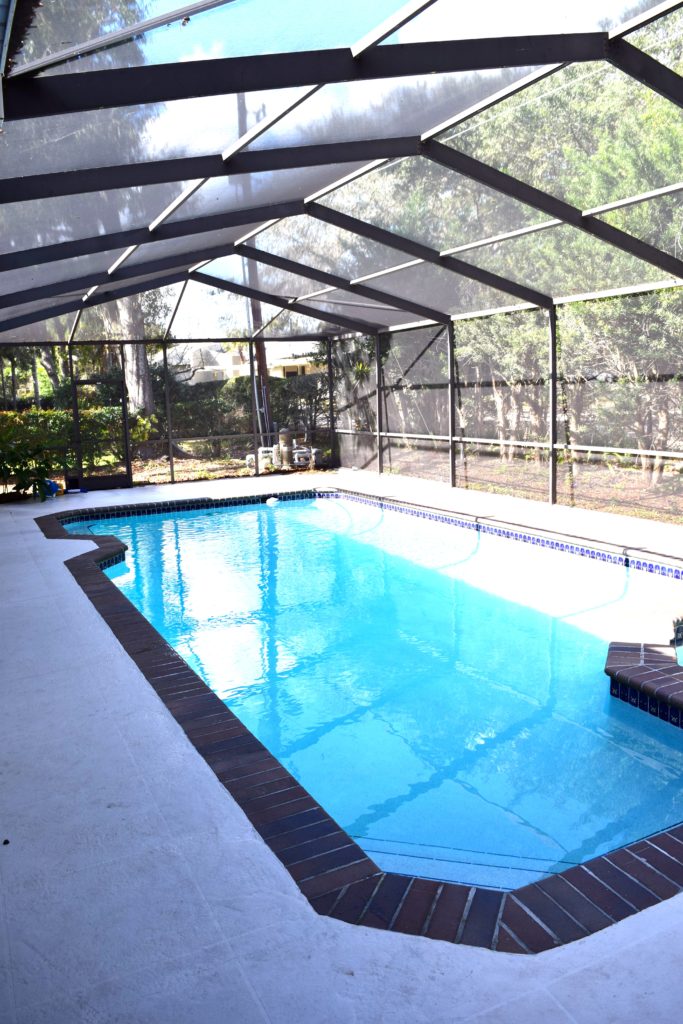 *not shown is a huge outdoor patio that we want to make into the perfect outdoor entertaining space. I also didn't take picture of an additional spare bedroom that is complete empty and our master bathroom that I still want to make some changes to.
This home really is a blessing and I sometimes walk around and can't believe it is ours. God is so faithful!