Hiiiii everyone!! Today I am coming to you live with five of my favorite things right now!! I get a lot of questions about the products I use so I thought that doing this type of post here and there would be fun!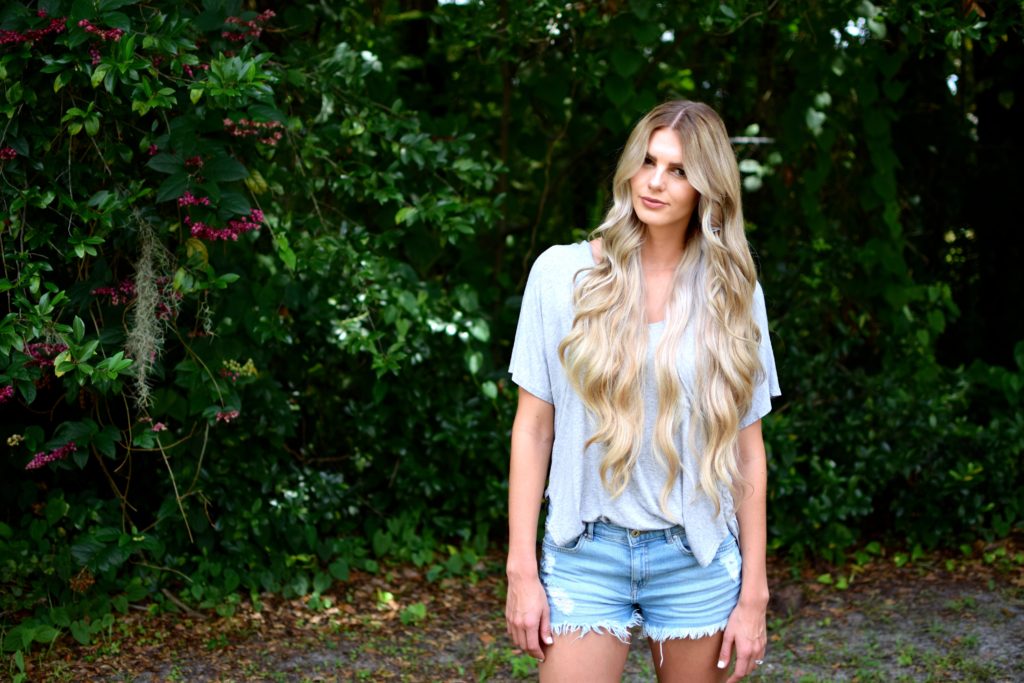 1. I want to start with my number product in life right now! Literally I am obsessed with Anastasia's Brow Pencil and CANNOT go without it! It has taken my brows to a whole new level! I plan on doing a tutorial on how I use it but for now I wanted to tell you about it so you can head to Ulta ASAP and pick it up! The color I use is Taupe if that helps anyone, and seems to be a popular choice for blondes. So there's that!
2. So if you have been around me lately you know I am going to add Velvet Teddy to the list! What is this you ask? A Mac lipstick that is literally giving everyone life! It is seriously the best color that looks so different on everyone but looks so good on everyone. I brought it with me last weekend when me and a group of friends went to Miami for me sister's birthday and we all used it the whole weekend and everyone was obsessed! So head to MAC ASAP because it seriously is everything!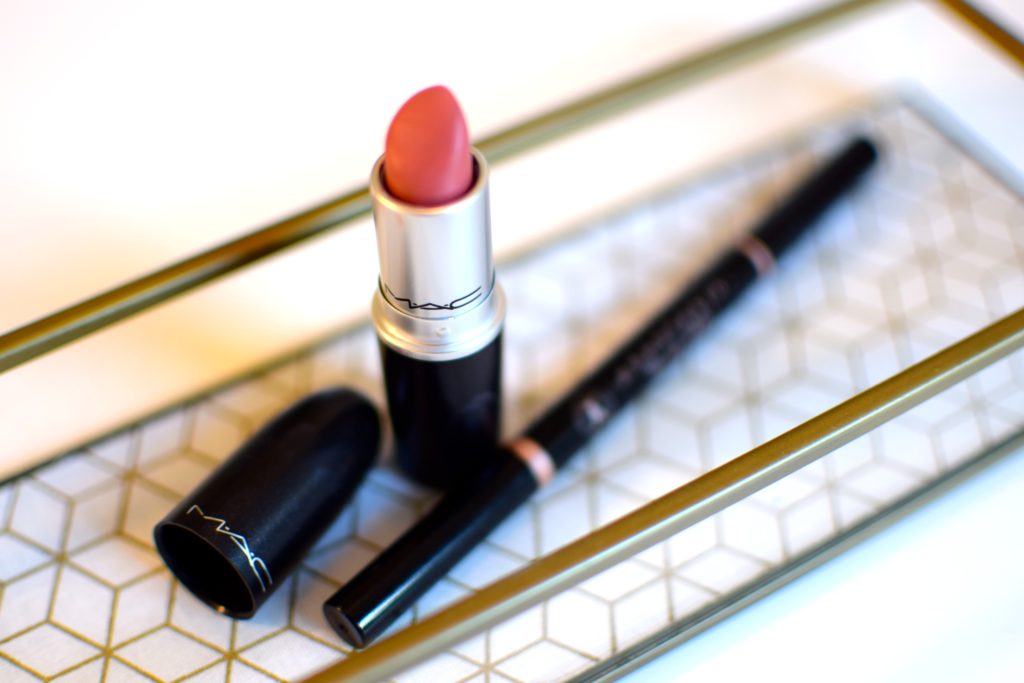 3. I shared with you guys a few weeks ago how I am trying to up my protein intake. I love this protein, but I might love the cups I drink it from even more. I bought this 12 pack of cups on Amazon and I am obsessed with them. We actually use them to drink everything from but I love having them for my protein shakes!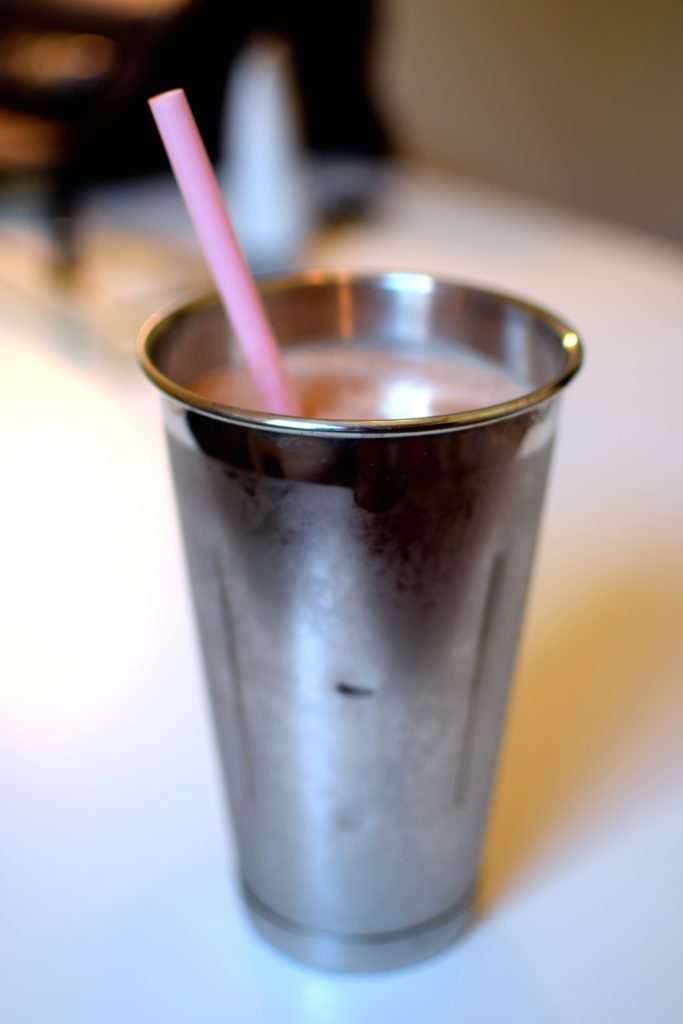 4. My friend Julia got me hooked on earrings. I am actually not an accessories person at all, but there is something about earrings that when you have them in you feel a little bit more put together. I was at Urban Outfitters with my sister shopping the other day and came across this set and could not resist. I love them! So simple and chic!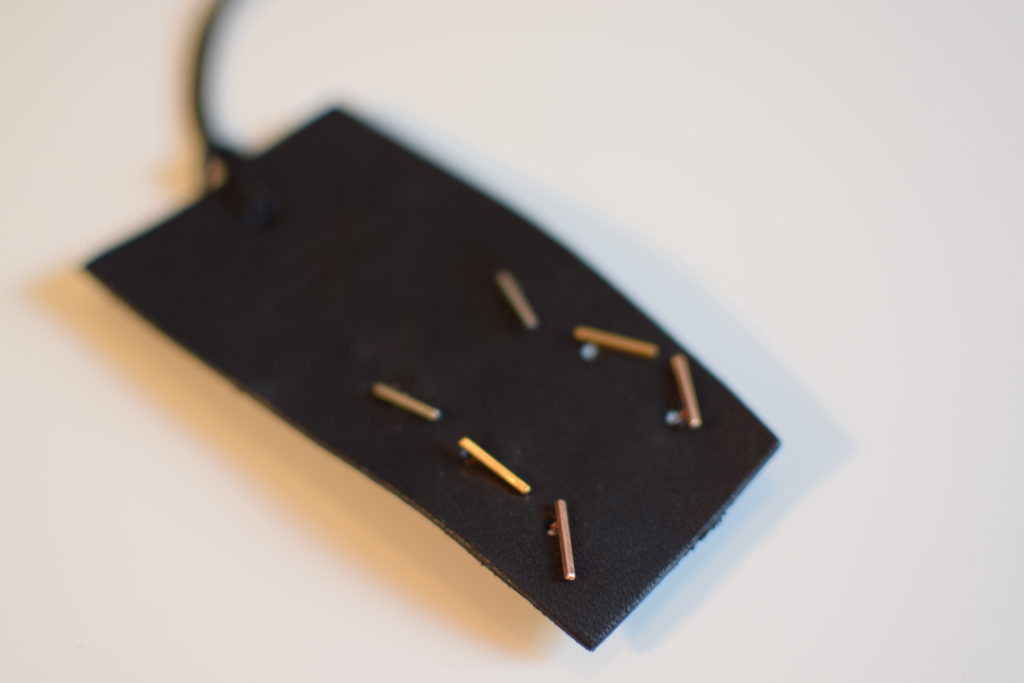 5. OK I think I can officially admit I am a purple shampoo junkie! I cant help it, it really freshens up your blonde to a whole new level! One of my instructors, Jill, told me about a Purple Shampoo Hair Mask and I was all over that. I went to Ulta that night and picked it up! It really is a miracle worker! It totally brightens your blonde without giving it ashy or purple hue, AND does not dry out your hair, it actually makes it super conditioned and soft! You use it once a week, leave in on for about five minute, wash it out, and you're good to go! Since I only wash my hair about once a week it works out perfectly! 😉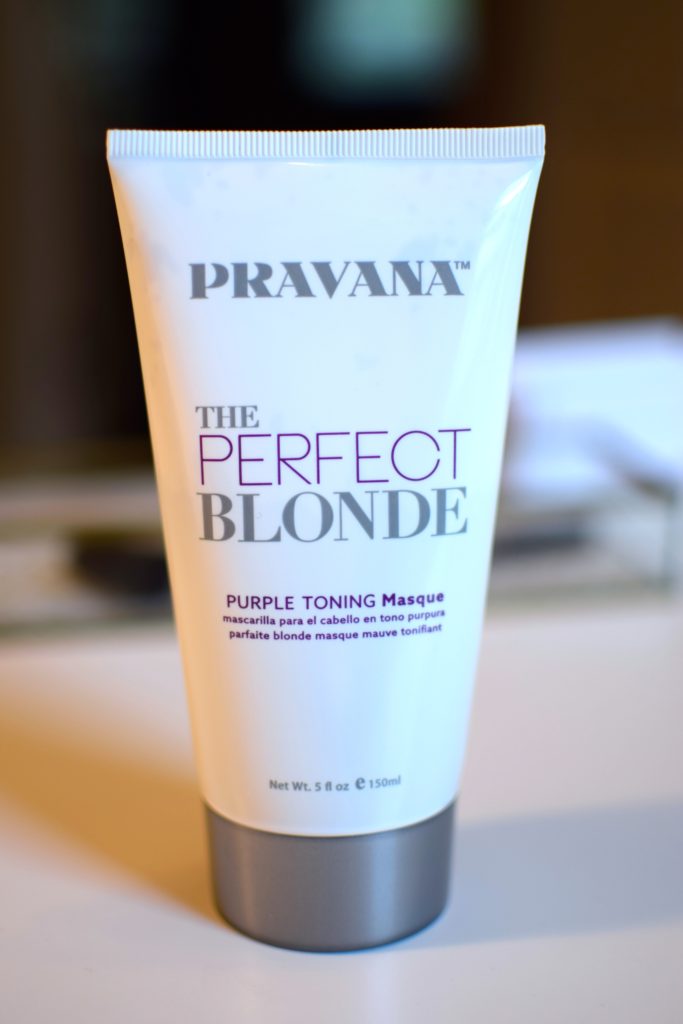 All right those are my 5 fave things right now! I already have an idea for my next post, I love products (this is not my husbands favorite quality about me 😉 ) and cant wait to share more! 
I hope you all have a great weekend!!