When God started speaking to Tomas and I about adopting from foster care, I had an unexplainable peace about it. Any time my nerves would get the best of me, I would pray and instantly feel like God had hand picked the perfect children for us and that it was all going to be ok.
Fast forward to meeting Mia, when I met her I instantly knew she was a world changer. Here was this itty bitty little girl, who was so strong and resilient. She had experienced more change in her 18 months of life then most of us have in a lifetime and she was thriving and determined to beat the odds, you could just see it in her little face. I knew instantly that it was my job to love her with everything in me and create an environment for her that she could flourish into everything God called her to be. I did not take this call lightly and still don't to this day. This is my responsibility, she is my daughter, and this is my calling, to raise world changers.
Mia performed her first world-changing act when her baby brother was born. She spent the last two years in foster care so that when he was born, he could go right into his family and not have the same road she had. She paid the time and all the transitions so he wouldn't have to do the same. Since then, she has changed so many hearts towards adoption and is just getting started on her little world-changing journey.
Baby Boy has also defied so many odds in his short little life. Without going into detail, he had a lot to fight against even before he was born but God put a call on his life so he fought and is completely healthy and strong. His spirit is so sweet and I am so blessed to be his mom. I cant wait to show him who he is in Christ and watch how this unfolds in his life.
Every day I do affirmations with the kids. I hold them each in front of the mirror and speak words of life into them. I didn't sit down and organize what to say I just started speaking and the words just stuck, so now we have our routine 🙂 .
After bath I bring Mia into my room I hold her snuggled in her towel, she rest her head on my chest and I begin to speak God's Truths into her life infront of the mirror:
"Mia is kind"
"Mia is sweet"
"Mia is beautiful"
"Mia is a daughter of the King"
"Mia walks in authority"
"Mia is blessed and highly favored"
"Mia's steps are ordained"
"Mia has a HUGE calling on her life"
"Mia walks in obedience"
"Mia is healed from the top of her head to the tips of her tiny tiny toes"
"Mia loves Jesus and walks in peace, healing, and truth"
"Thank you Jesus for Mia's life in Jesus name Amen!!" and we clap 🙂 (she LOOOVEESS that part)
For Baby Boy I do his affirmations before I put him to bed for the night. I mentioned previously that I can't share his name with you guys yet so for the sake of this post I'll use Baby Boy.
"Baby Boy is sweet"
"Baby Boy is loving"
"Baby Boy is a warrior"
"Baby Boy overcomes adversities"
"Baby Boy is blessed and highly favored"
"Baby Boy has a HUGE calling on his life"
"Baby Boy walks in great wisdom"
"Baby Boy is ordained by Christ to carry out the call placed on his life"
"Baby Boy is healed from the top of his head to the bottom of his tippy tippy toes"
"Thank you Jesus for Baby Boy's life in Jesus name Amen!"
Affirmations and speaking Gods word over my life radically changed my life, you can read more about that here. So it was really important to me that we did this with the kids. God is so good and we are so thankful for our precious world changers!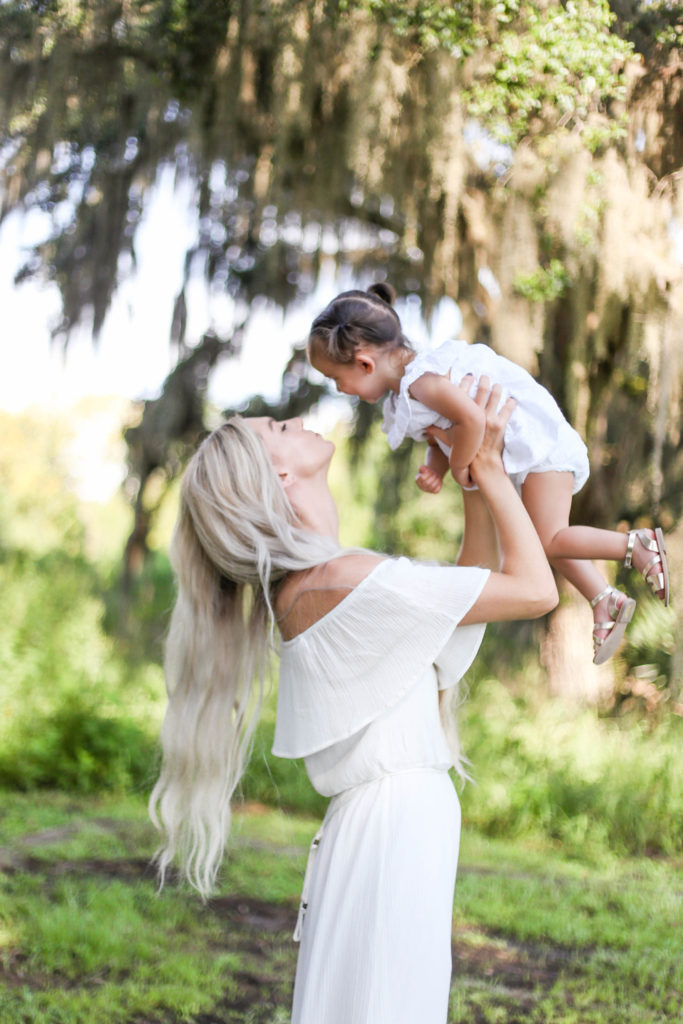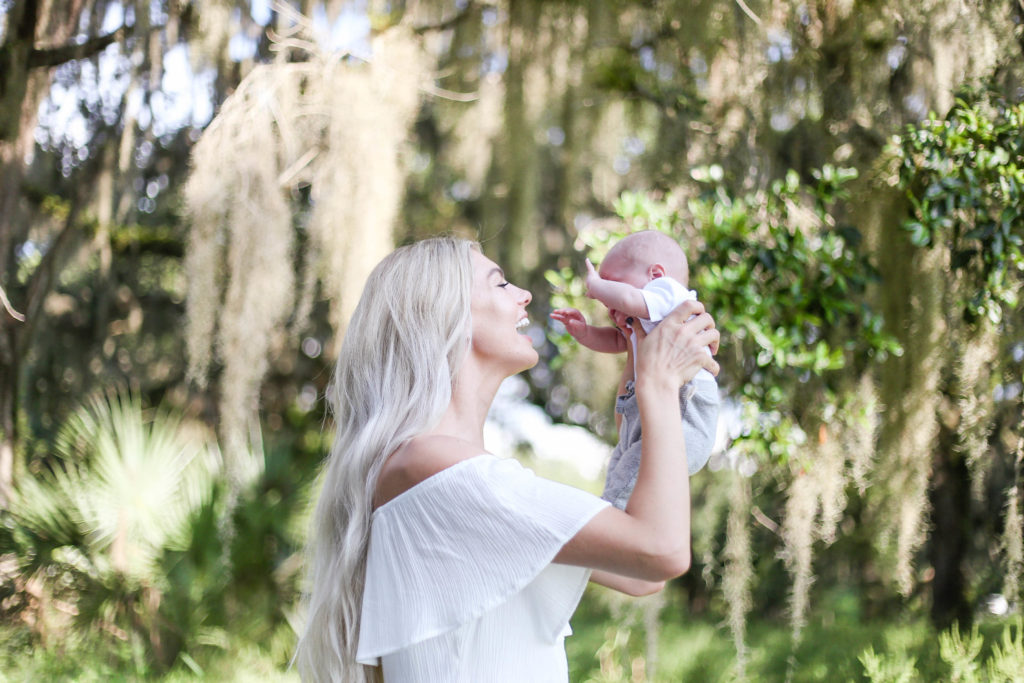 *photos by the amazing Victoria Bardega!



SaveSave
SaveSave
SaveSave
SaveSave